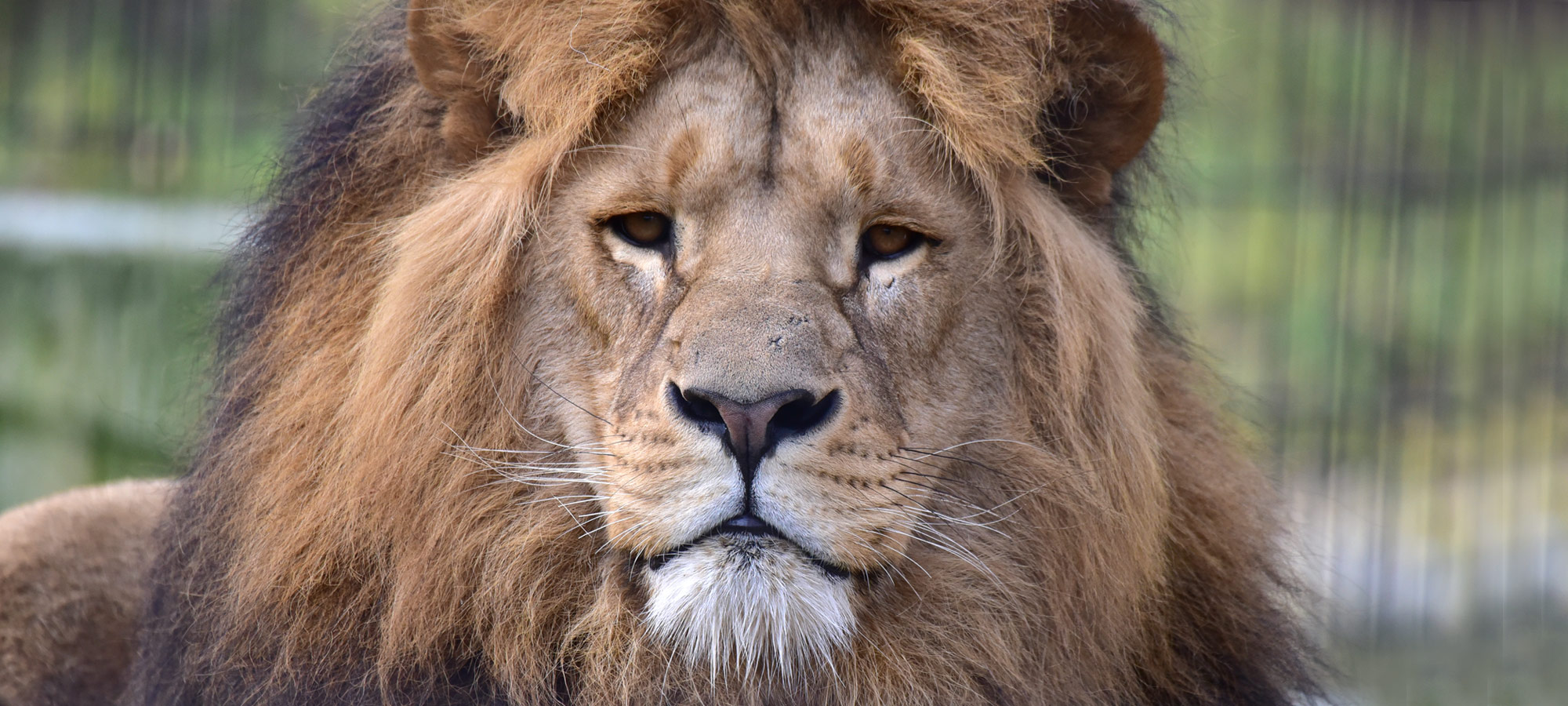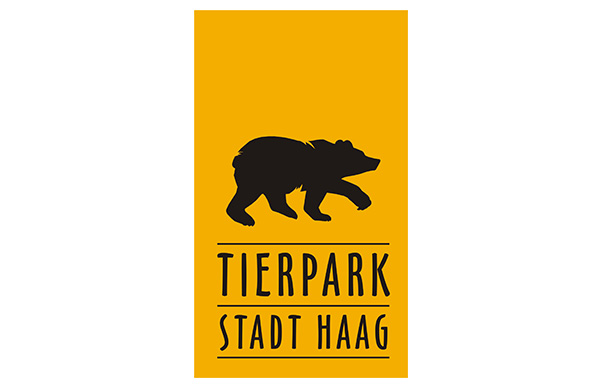 Animal-, Nature-, & National Parks
Tierpark Stadt Haag
Discover the diversity of life at the Stadt Haag Animal Park. More than 700 animals from all continents await you:  around 70 species in total populate the 33 hectare Nature Park. Embark on a voyage of discovery and be inspired by the animal world. There is something special to be discovered during each season of the year in our Animal Park.
The main attraction is, of course, the animals themselves. Not only large predatory cats – such as leopards, pumas, tigers, lions – but also small cats like lynx can be seen at close range. Visitors enjoy an intimate, immediate experience here. From a terrace, there is an excellent view of the lion's enclosure where you can observe the majestic cats in their habitat. The lion family obviously feels very much at home here. The newly constructed monkey enclosures are inhabited by baboons and Barbary apes, whose human-like activities are very entertaining.  Make sure to take enough time to observe the Siberian tigers – the world's largest cat – because it is very exciting to see these animals. The alpacas can be found at the start of your visit to the park. They are firm favourites of our young and old visitors, along with the brown bears, wolves, donkeys, zebras, rabbits, big cats, zebras, goats, sheep and camels.
You can relax here, switch off from everyday life, gather experiences, learn a lot of interesting facts or just let your mind wander. Rest and variety are guaranteed. Let everyday life rest for a few hours.
Make sure to check out these top atractions in the area: