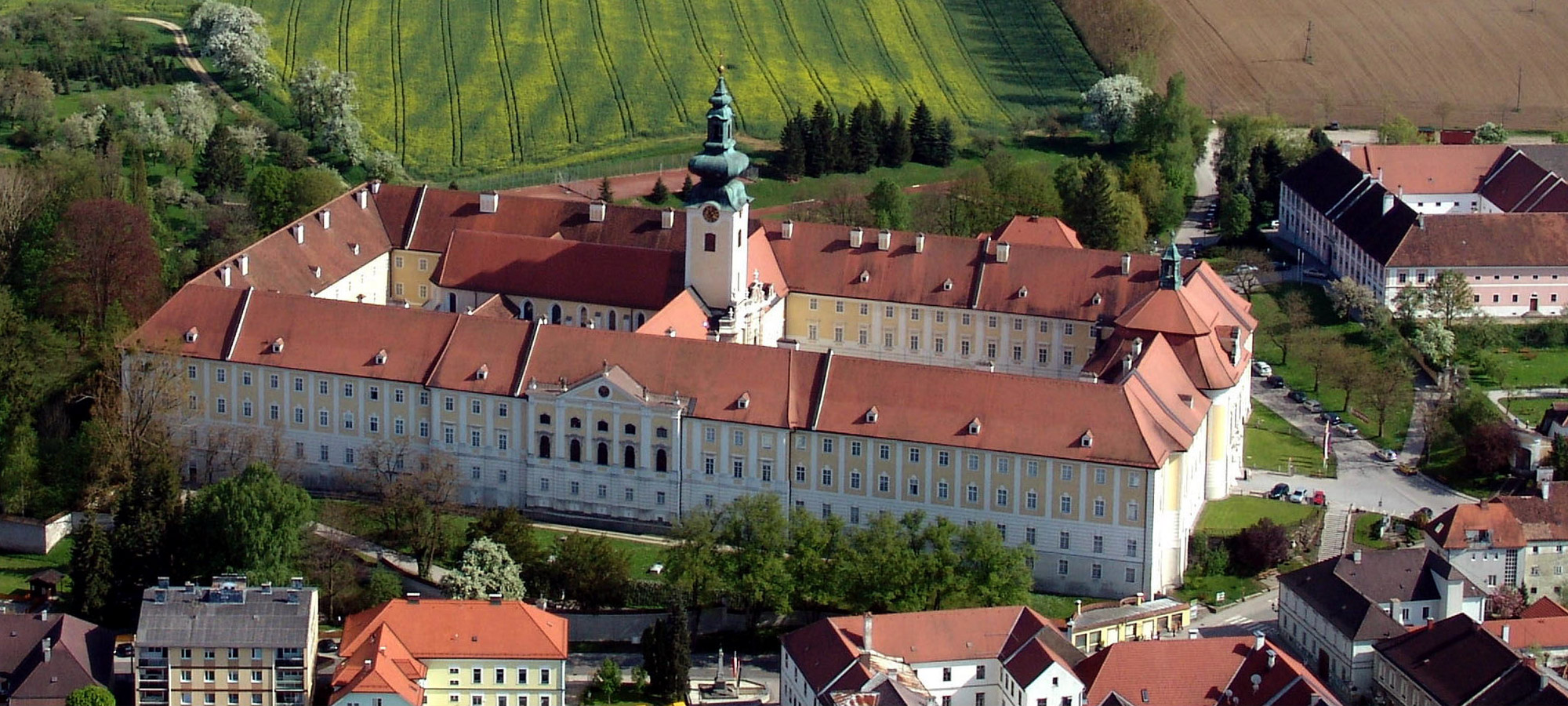 Stift Seitenstetten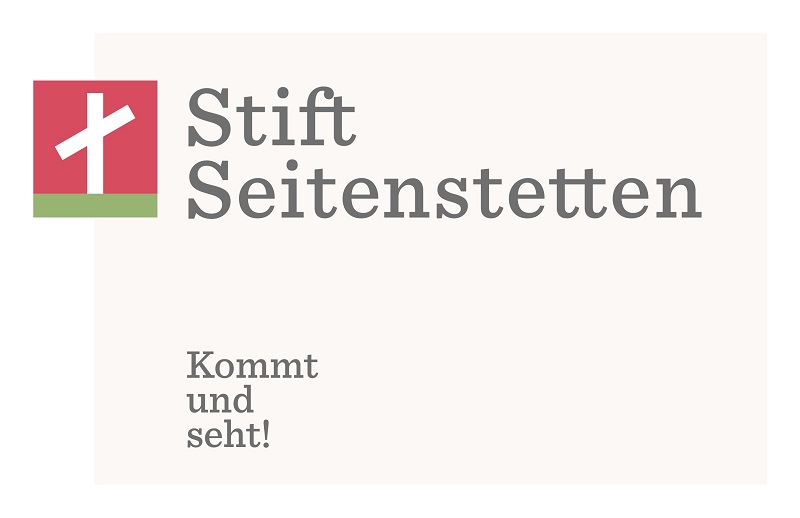 Abbeys & Monasteries
Benediktinerstift Seitenstetten
Contact & Informations
3353 Seitenstetten
Am Klosterberg 1
+43 7477 42300 0
+43 7477 42300 250





Seitenstetten Monastery – God's Courtyard ("Vierkanter Gottes")!
For 900 years the Benedictine Monastery Seitenstetten has been the cultural and spiritual centre of the Mostviertel, attracting visitors from near and far with its Baroque art treasures, unique gallery and historical court gardens (Hofgarten).
In Seitenstetten Monastery, a harmonious coexistence can be found in art, nature and cuisine, following St. Benedict's motto "Ora et labora et legere" which means "Pray, Work and Read". 
Embedded in the hilly landscape, which is lavishly populated with pear trees, the monastery has shaped people and the region for centuries …
… visit us and be impressed!
Make sure to check out these top atractions in the area: