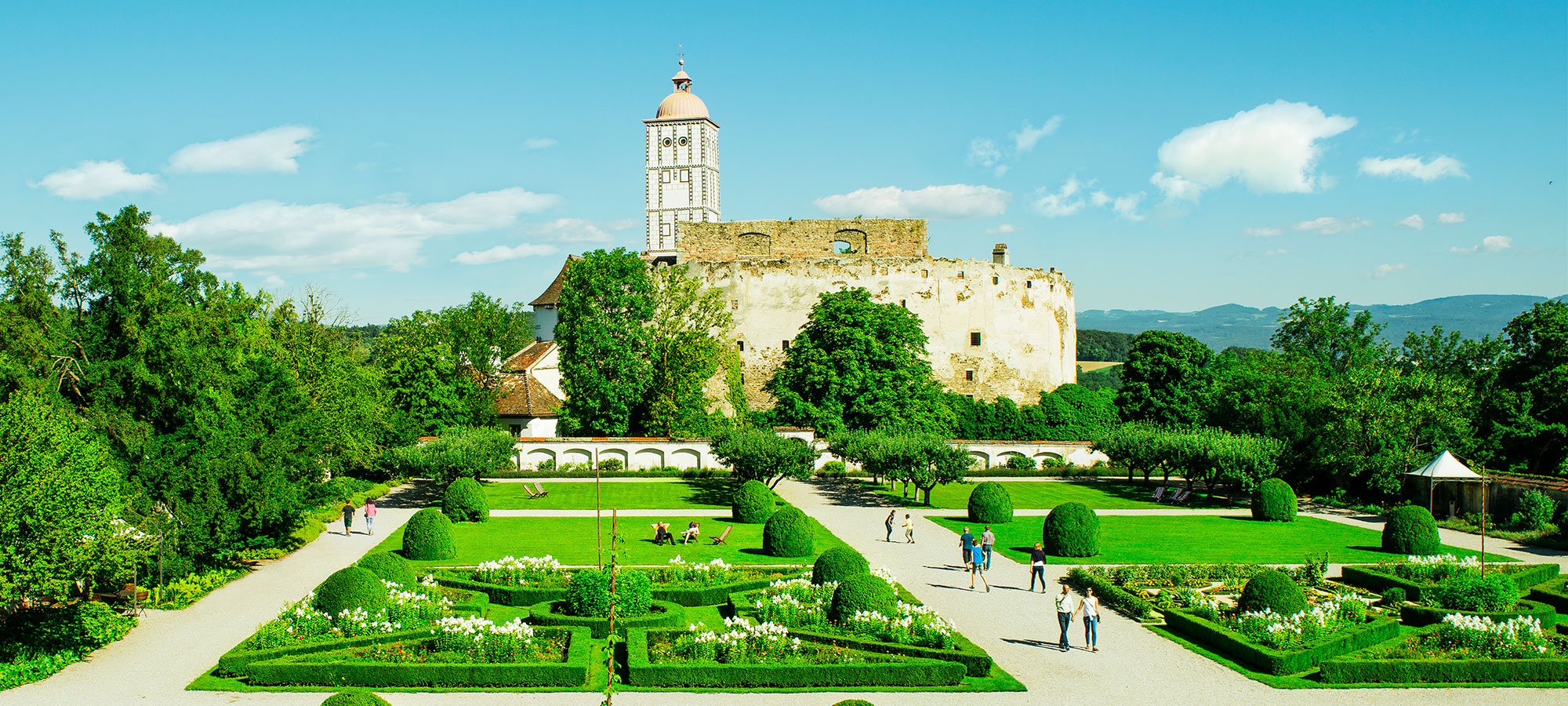 Tom Son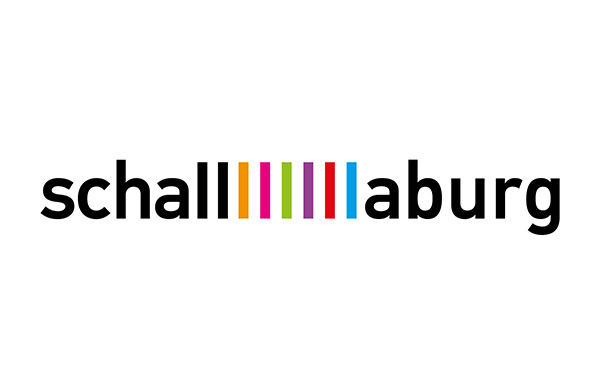 Fortresses, Palaces & Castles, Museums and Exhibitions
Schallaburg
Contact & Informations
3382 Schallaburg 1
Renaissanceschloss Schallaburg
+43 2754 63 17-0
+43 2754 63 17-611








An Exhibition Center. A meeting room. Annual changing exhibitions in an international context – at the pulse of society and in relation to the present. In the centre of Europe: Challenging questions of our time are being raised – and answers sought. Schallaburg Castle shows new perspectives on the rapidly changing world: in-depth as well as pleasurable encounters with different cultures. 
Whoever enters the castle immerses into a fascinating world full of secrets. The changeable history of Schallaburg Castle, the extensive historic garden and well-signposted hiking routes guarantee an exciting visit to the castle for the entire family.
The Castle Restaurant spoils you with delicacies from the Mostviertel region and with suitable specialties that match the changing exhibitions.
www.schallaburg.at
www.facebook.com/schallaburg
www.instagram.com/schallaburg_at
Make sure to check out these top atractions in the area: