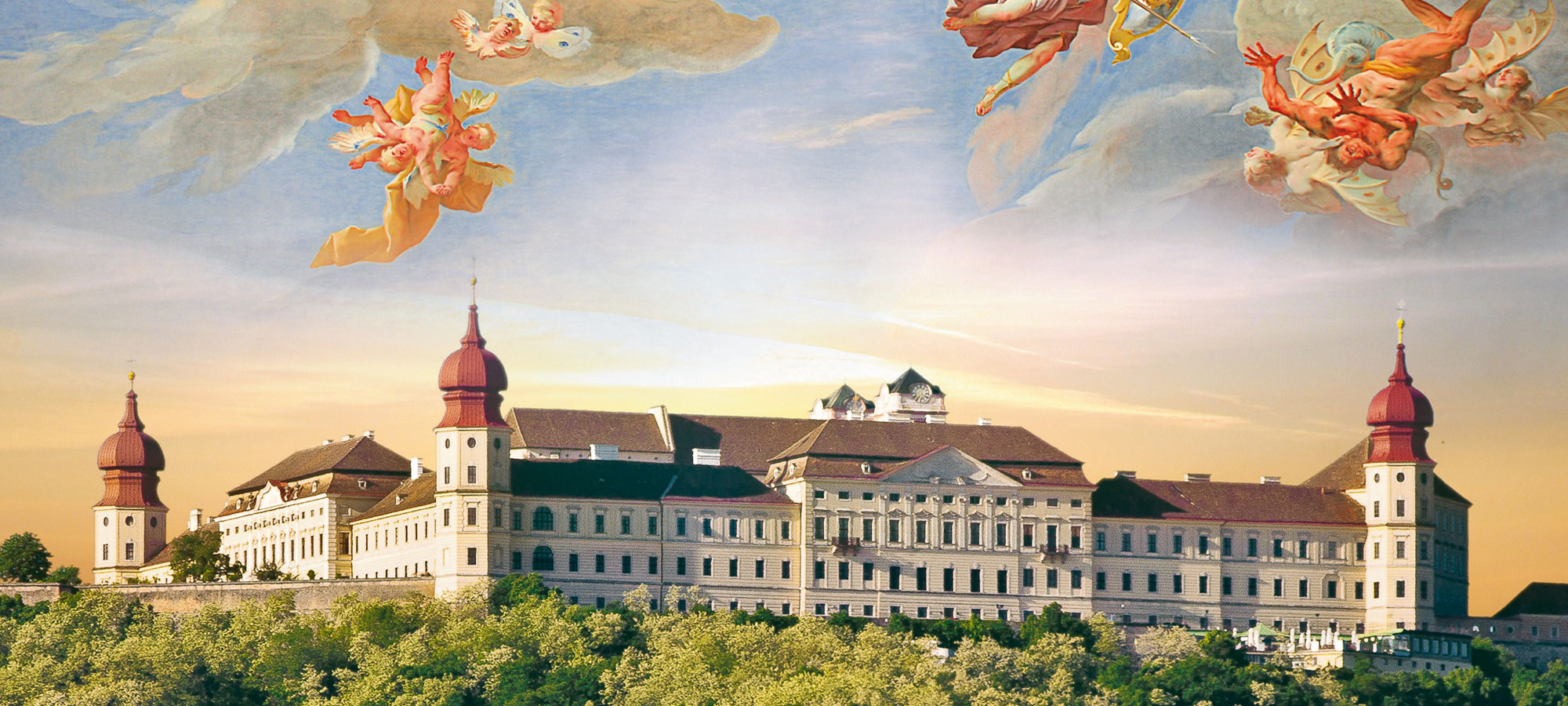 Stift Göttweig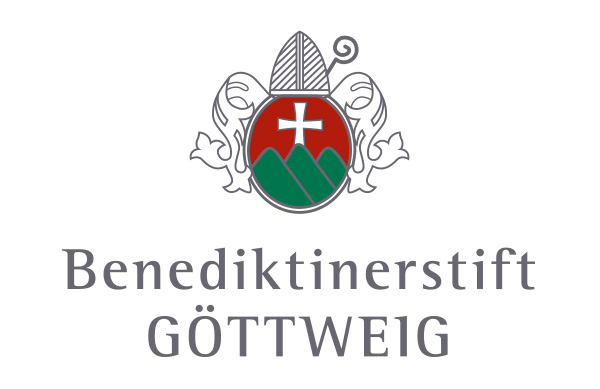 Abbeys & Monasteries
Benediktinerstift Göttweig
Contact & Informations
3511 Stift Göttweig
Stift Göttweig 1
+43 2732 85581 0
+43 2732 85581 288






The unmistakable Benedictine Abbey Göttweig towers at 422 m above sea level on the eastern edge of the world-famous Danube valley of the Wachau (a UNESCO World Heritage landscape). A World Heritage Site itself since 2001, the abbey not only attracts guests from all over the world but it also serves as a spiritual centre in the heart of Lower Austria and is run by a community of about 45 monks.
The monastery– also called the "Austrian Montecassino" due to its magnificent mountain location – was founded in 1083 as a monastery for the community of canons, who lived according to the Rule of Augustine. In 1094, Göttweig was handed over to the Benedictines. Today, only remains (Erentrudis Chapel from 1072, the Old Castle, the crypt and choir of the church) of the medieval buildings of Göttweig are present as the Baroque reconstruction of the monastery was necessary after a devastating fire in 1718. 
The imperial court architect Johann Lucas von Hildebrandt provided the plans for the grandiose monastery. Work began in 1720 under Abbot Gottfried Bessel and could be completed to two-thirds.
In the museum in the Imperial Wing (Kaisertrakt), the visitor experiences this Baroque magnificence, such as, for example, the monumental Imperial Staircase with Paul Troger's ceiling fresco from 1739 which is one of the most beautiful and largest Baroque staircases in Europe. Every year, in the adjoining Royal Chambers and Imperial Apartments, special exhibitions from the art collections of the monastery are shown.
Make sure to check out these top atractions in the area: