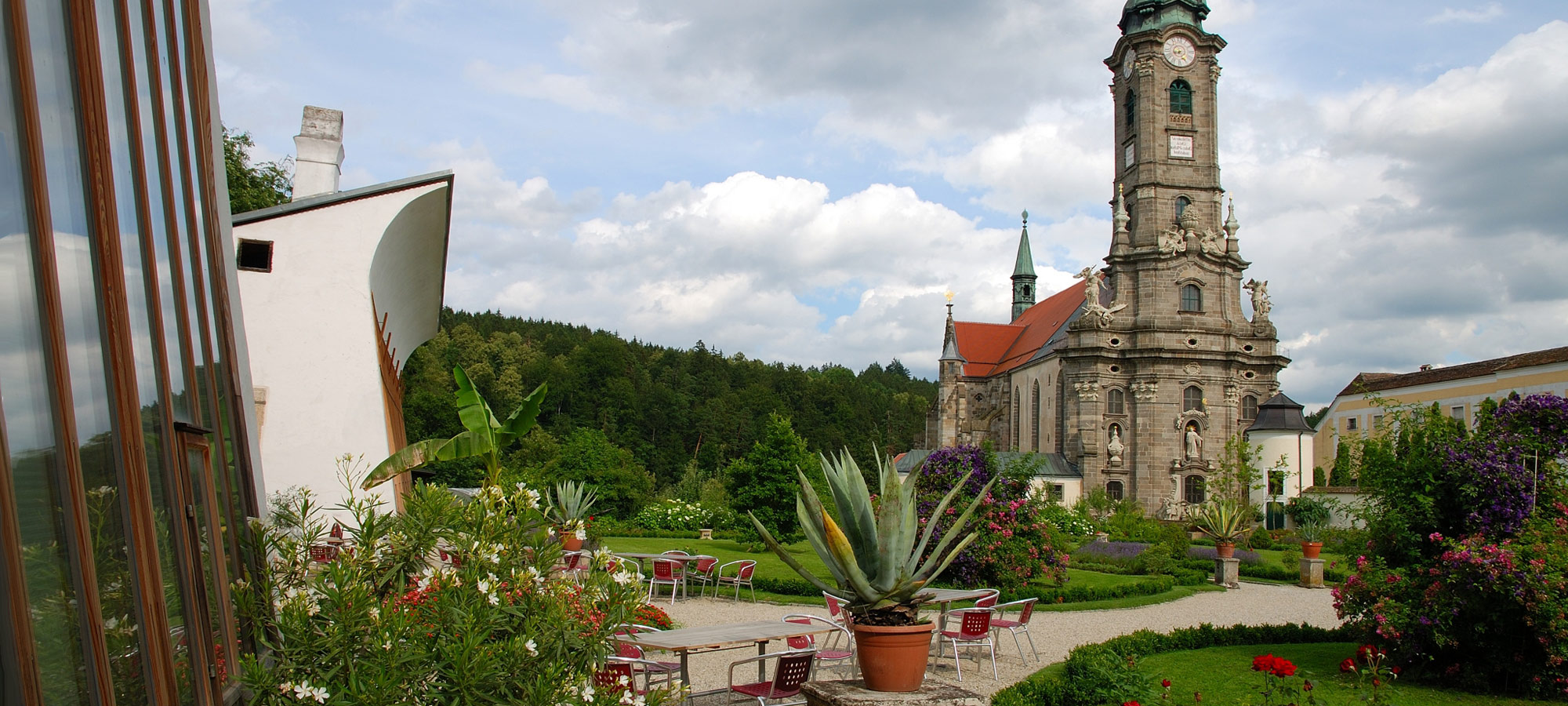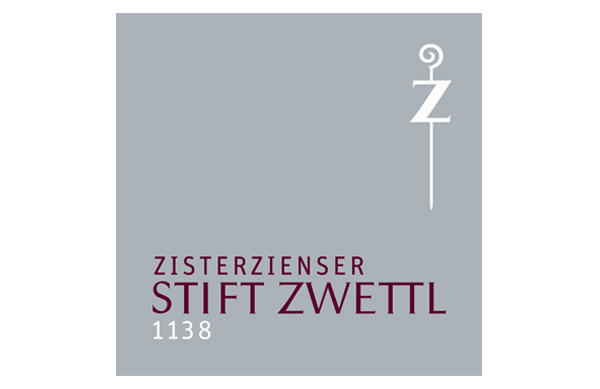 Abbeys & Monasteries
Zisterzienserstift Zwettl
Medieval Seriousness and Flourishing Joie de Vivre
In 1138 the Kuenringers founded a Cistercian monastery near the town of Zwettl. The original layout has hardly been unchanged. Especially worth seeing are the recently renovated Collegiate Church, the change from Romanesque to Gothic architecture in the cloister, as well as the quiet garden (Kreuzgärtlein) in its centre. 
Visitors enter the world of the Middle Ages, and the monks, with the help of an audio guide. Between the explanations, there is always room for lute music to let the atmosphere of the monastery take effect.
The Collegiate Church and Treasury are shown as part of special tours. 
The Historical Garden landscape hides embedded in the architecture of Zwettl Abbey. Admission is free to the Upper and Lower Prelate Gardens with a coffee shop in the Sommerstöckl and the two orangeries, the terraced gardens on the south side, as well as the Abbey and Lindenhof. If you want to know more about the monastery's grounds, you can set off with an audio guide. 
Information about our events can be found on our homepage at: www.stift-zwettl.at
Make sure to check out these top atractions in the area: