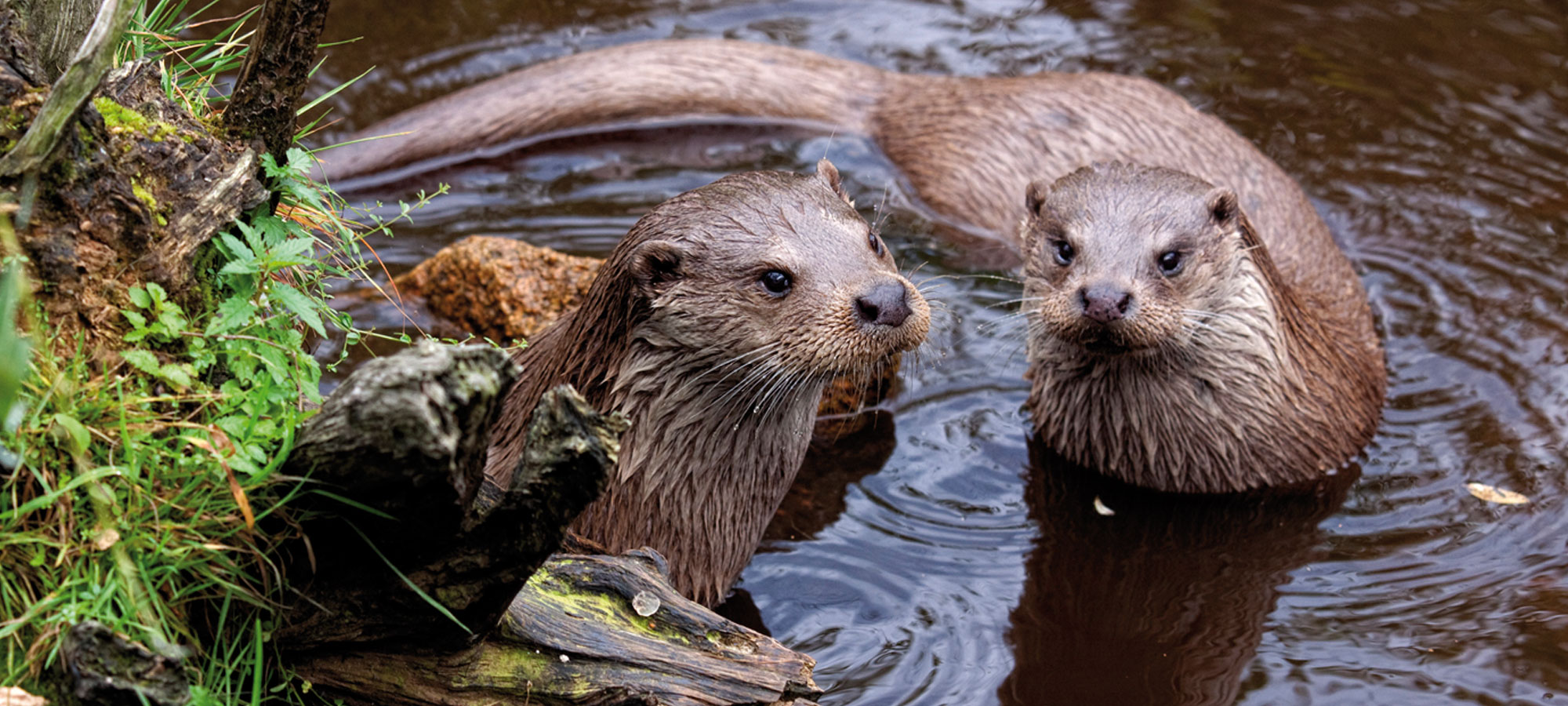 Animal-, Nature-, & National Parks
UnterWasserReich Schrems
The fascination of the Waldviertel bogs & ponds!
Immerse yourself in the fascinating world of the Waldviertel ponds and bogs in the nature park center "UnterWasserReich".
You can expect an adventure exhibition indoors and the water garden with otter enclosure outdoors.
The nature park "Hochmoor Schrems" offers the opportunity to enjoy the charm of the Waldviertel moor landscape.
From the 20 m high observation tower "Himmelsleiter" you have a breathtaking view over the tops of the nature park and the hidden, romantically sparkling water surface of the peat tub.
Afterwards, let us spoil you with coffee specialties, pastries and delicacies in the UnterWasserReich café.
In the souvenier shop you will find a wide range of local products from the Waldviertel.
Shop, cafe, play area with terrace and adventure playground are freely accessible during opening hours!
Make sure to check out these top atractions in the area: