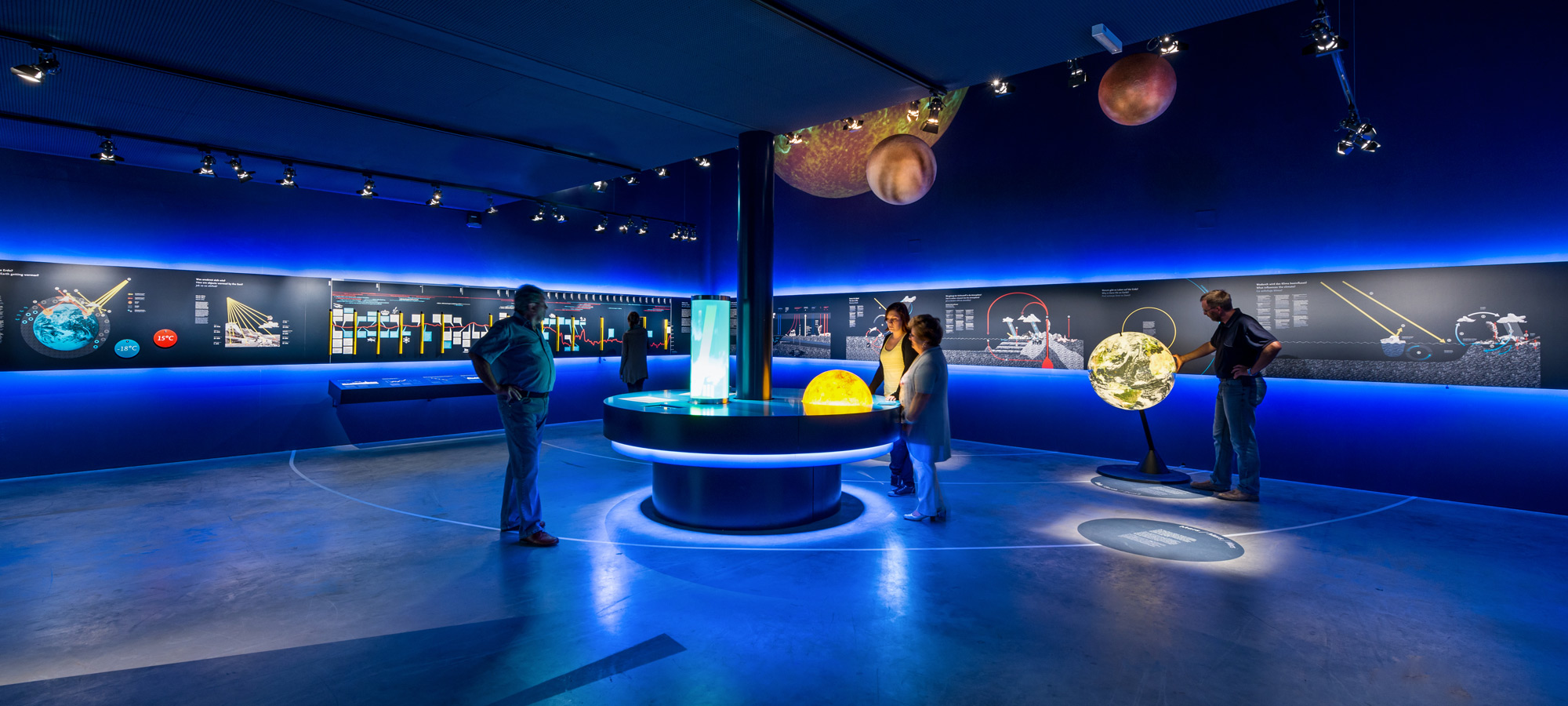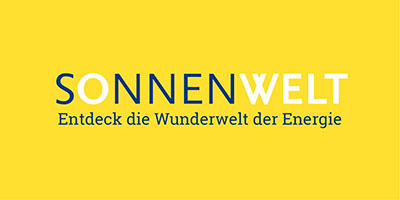 Culinary Experiences, Garden Worlds & Theme Parks
Sonnenwelt Grossschönau
Contact & Informations
3922 Großschönau
Sonnenplatz 1
+43 2815 77270 50
+43 2815 77270 40
SONNENWELT whisks you off on an exciting course over 2000m²: from the energy efficient nomadic tents of 10000 years ago over the clever techniques of the Ancient Egyptians and Romans through to high-tech "made in Austria". On the way you will not only get practical tips for your own house but can also prove your knowledge and test your skills in challenging games!
Touching and trying things out is the name of the game at the numours interactive game stations.
After an exciting journeay through SONNENWELT why not spend some time in the Café an d the Waldviertler Regional Speciality Shop.
Make sure to check out these top atractions in the area: