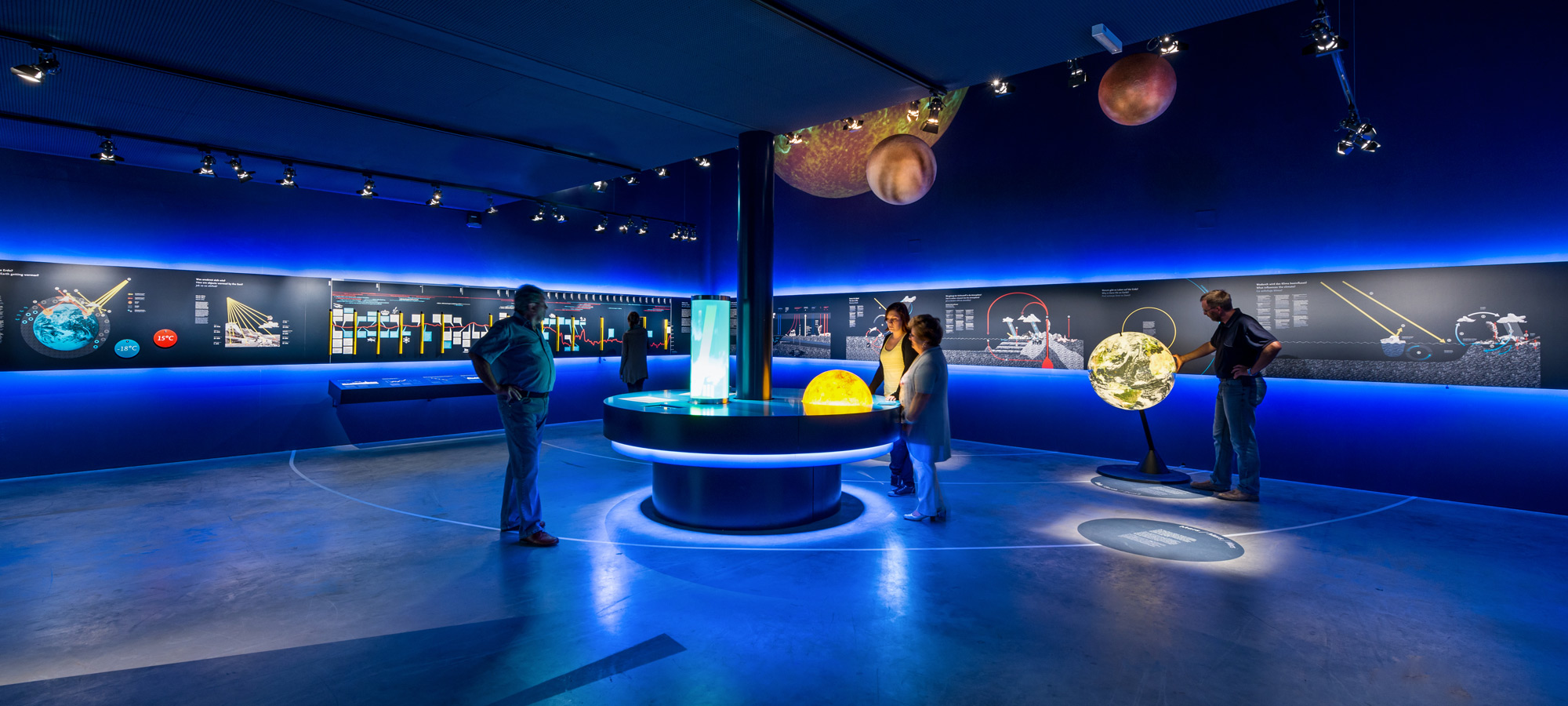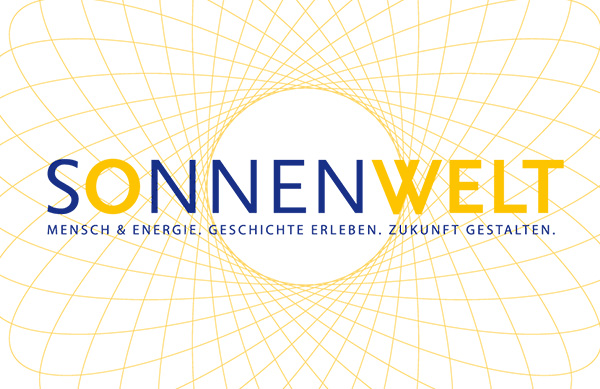 Culinary Experiences, Garden Worlds & Theme Parks
Sonnenwelt Grossschönau
Contact & Informations
3922 Großschönau
Sonnenplatz 1
+43 2815 77270 50
+43 2815 77270 40
2,000 m² World of Adventure – 12 Time Zones – Interactive Stations
At Sonnenwelt Großschönau, visitors of all ages can playfully follow the history of the human race, generate electricity with their own physical strength and discover and understand the knowledge of millennia. The wisdom of ancient cultures is combined with the technology of the future.
The Indoor World of Adventure deals with topics such as energy and sustainability in an exciting, interactive and multimedia form. During the approx. 90-minute tour, visitors travel through twelve time zones. It starts with the Earth's formation, continuing to the nomads, ancient Egyptians and Romans, before coming right up to the present day, and even going into the future.
The current special exhibition informs visitors about the many ways in which we could become independent from fossil fuels and use energy sustainably. You are invited to try out a variety of models which illustrate how these techniques work.
The Energy Adventure Playground in the outdoor area is freely accessible and invites you to linger.
Make sure to check out these top atractions in the area: