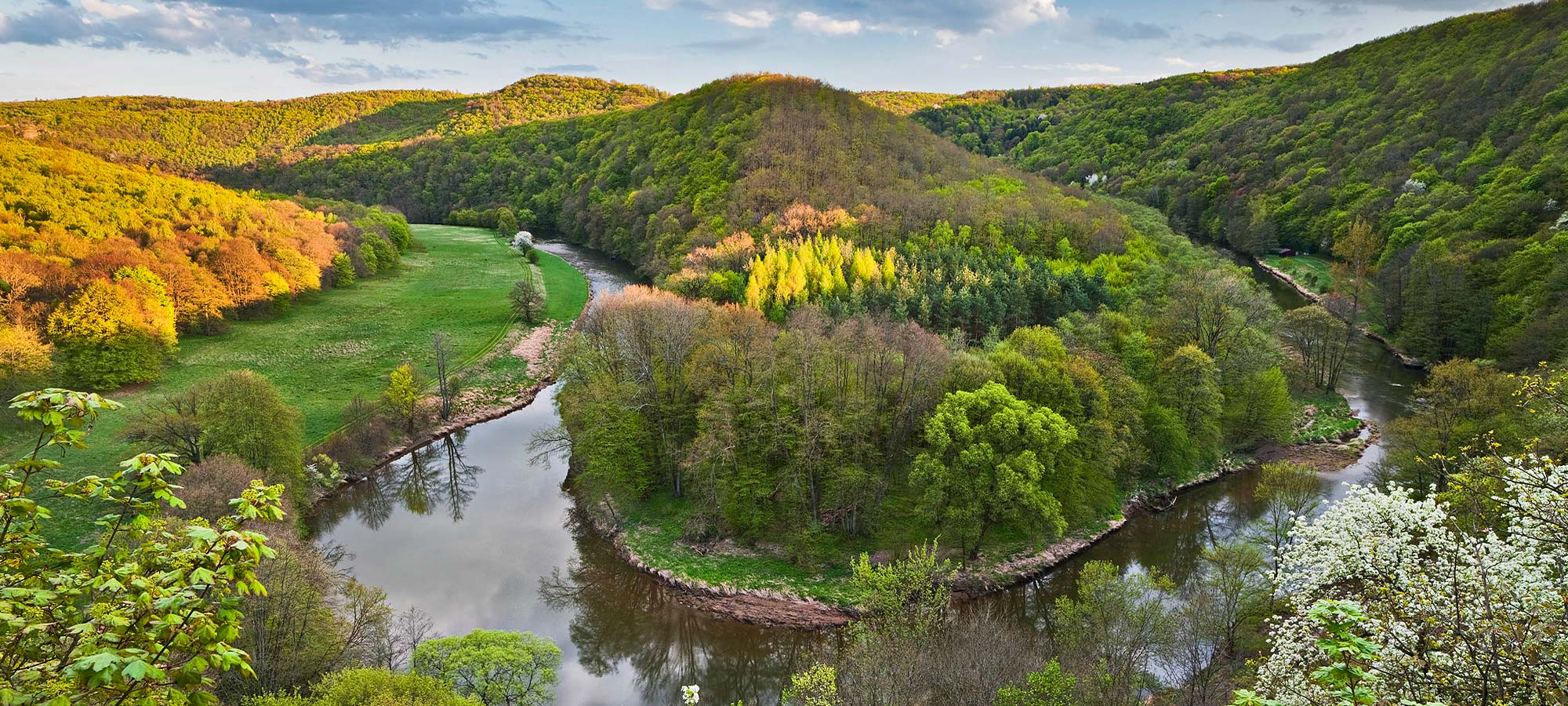 NP Thayatal, R.Mirau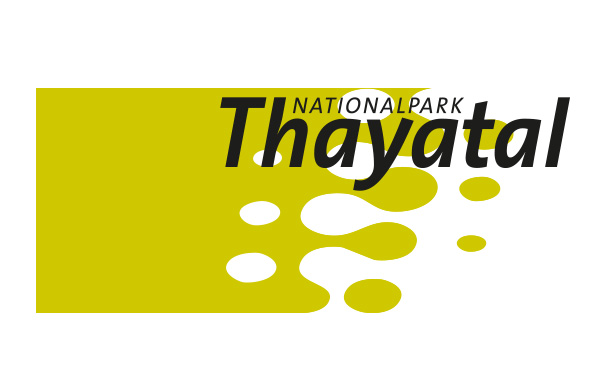 Animal-, Nature-, & National Parks
Nationalpark Thayatal
Discover and Enjoy the Magic of the Thaya Valley near Hardegg!
The cross-border Thaya Valley/Podyjí National Park protects one of the most beautiful and biodiverse valley landscapes in Europe. Many endangered and rare animals as well as plant species have survived in what was once a no man's land in the shadow of the iron curtain.
Black storks, emerald lizards, otters and the extremely shy wildcats have found a refuge here.
Botanical treasures such as the Turk's-cap lily, variegated iris, dittany, soft-haired feather grass, soldier orchid and many more can be found here.
Steep rocks, colourful meadows, natural deciduous forests and the many river bends of the River Thaya feature prominently in the Thaya Valley National Park.
A cross-border network of hiking trails allows impressive nature observations and leads to the most beautiful vantage points in Austria and the Czech Republic.
The National Park House is popular among visitors, with its two wildcats Frieda and Carlo. In Austria's largest wildcat enclosure, you can observe the wildcats as they feed. Children can crawl through a short tunnel into the enclosure, and through a viewing dome can come "eye-to-eye" with the wild cats.
The large adventure playground surrounding the National Park House is another one of our highlights.
In the "NaturGeschichten – Thaya Tales" Multimedia Exhibition, a huge aerial view invites you to experience the natural beauties of the National Park.
Discover and enjoy the magic of the Thaya Valley near Hardegg!
Make sure to check out these top atractions in the area: