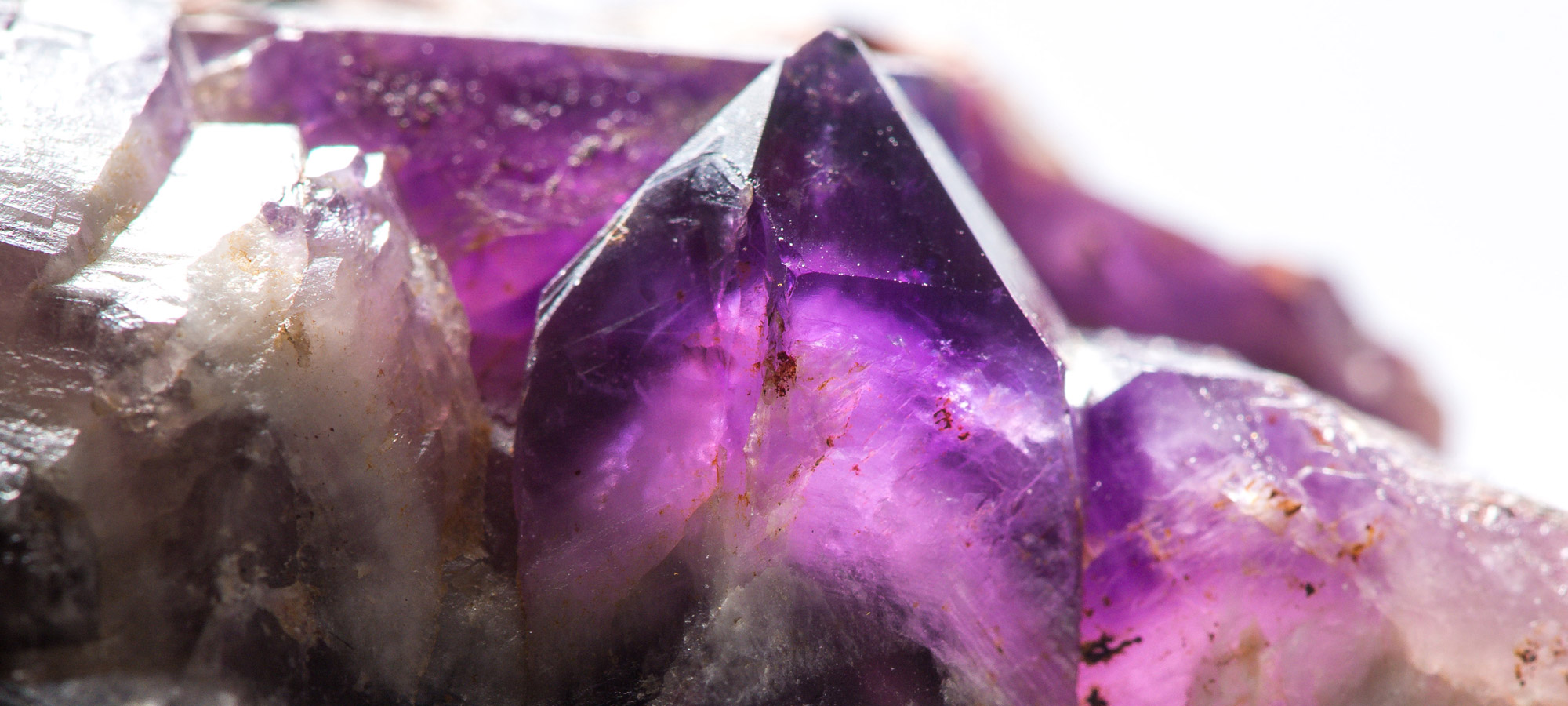 Amethyst Welt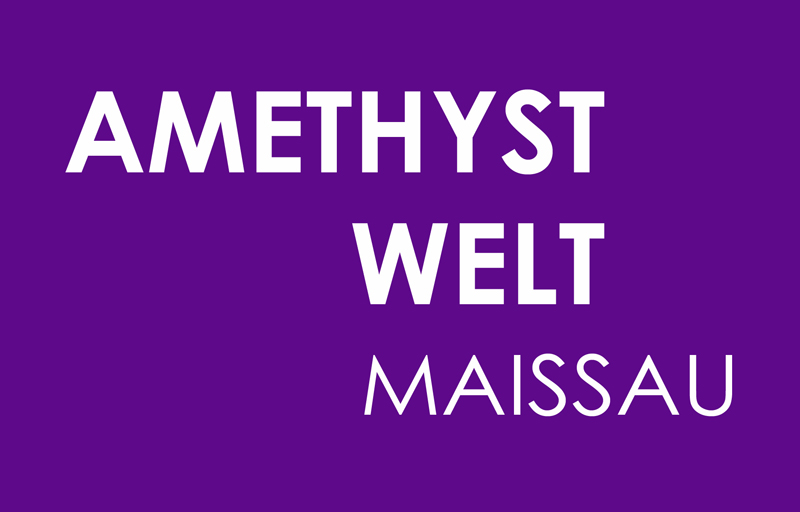 Culinary Experiences, Garden Worlds & Theme Parks, Museums and Exhibitions
Amethyst World Maissau
Contact & Informations
3712 Maissau
Horner Strasse 36
+43 2958 848 40
+43 2958 848 40-40
A world of adventure for the whole family! Delve into the magical world of precious stones and see the world's largest exposed amethyst vein.
It glitters, it sparkles and it shines. One of the world's most fascinating gem stone sites is just an hour's drive from Vienna. This very special treasure house is located in the small town of Maissau in Lower Austria. Here, about 150 years ago, the first amethyst was found exactly where the wine region meets the forest region.
Today, the location of the find in Maissau is also the location of Europe's largest deposits of amethysts. Over the past two decades, a fascinating adventure world devoted to the topic of precious stones has been created around this unique natural wonder: Maissau Amethyst World.
The amethyst deposits here exhibit certain characteristics that are unique in the world.The Maissau amethyst is a genuine rarity, a "banded amethyst", which is not only impressive in terms of its size but also has an incomparable purple hue and a magical aura. Over 400 metres of the amethyst vein in Maissau have already been explored, although its length is estimated at around one kilometre.
The highlight of Amethyst World is the show mine, which is unique anywhere in the world. Around 40 metres of the amethyst vein have been opened up to show the mine in all its glory. The tunnel is no more than two metres wide.
To complete your experience in Maissau, you also need to visit the Edelsteinhaus (Precious Stones House), which was built in 2012. The showrooms have been designed on educational principles to provide an insight into the mysterious world of minerals and precious stones, and to show how they are processed from a rough stone to a finished piece of jewellery. The show concludes with some sensational exhibition pieces, specially selected for their beauty and singularity, which have never been seen before. Another attraction of the Edelsteinhaus is the meteorite room, where visitors can admire numerous different samples of these "messengers from space".
The treasure field is another high point, especially for families. Visitors old and young to Amethyst World are invited try their luck at prospecting for treasure. With a bit of luck, treasure hunters will be rewarded for their hard work with a particularly nice stone. Our prospecting guarantee ensures that nobody comes away disappointed. Anyone who fails to dig up a piece of treasure will receive an unfinished amethyst from our treasure chest.
The amethyst park with its spaciously laid out themed garden is a great place to refuel and recharge your batteries.
Make sure to check out these top atractions in the area: