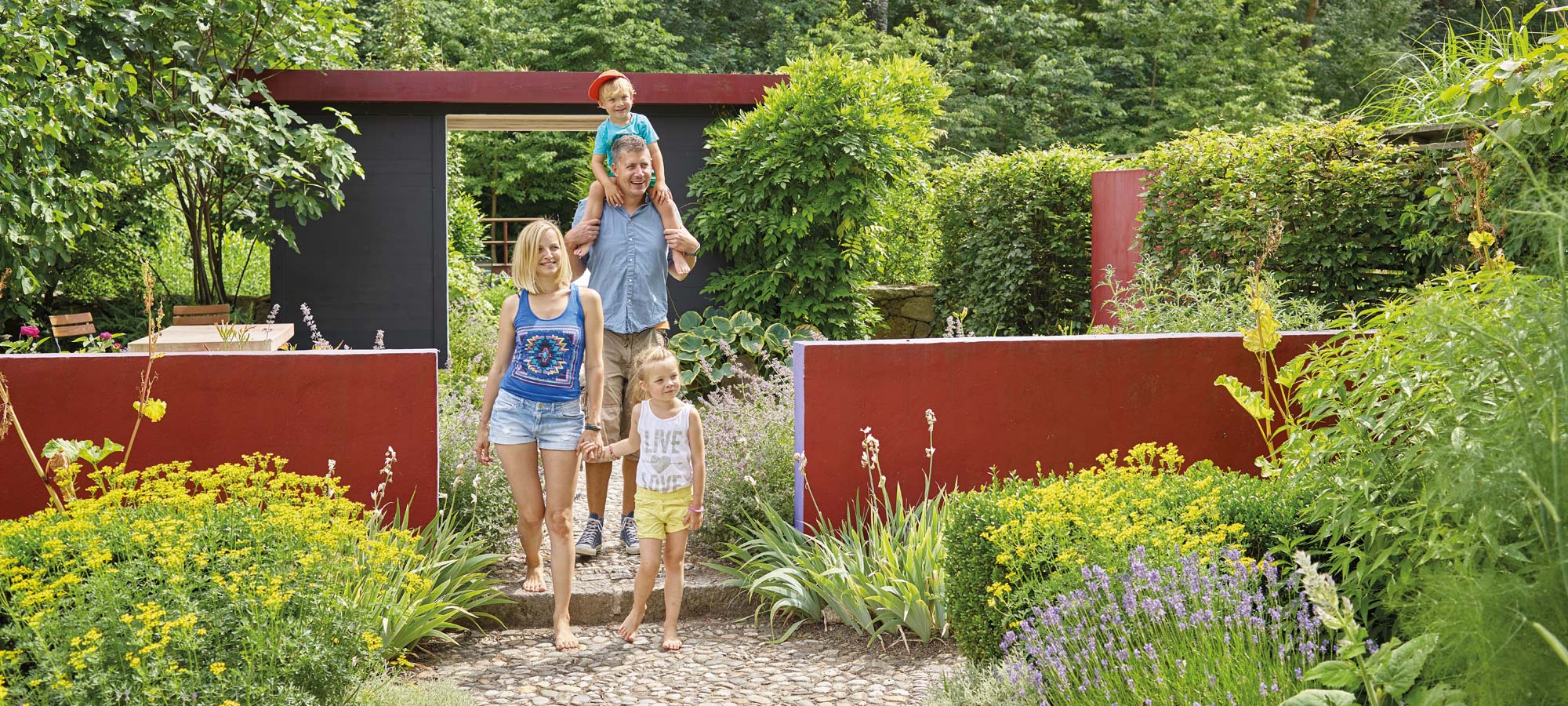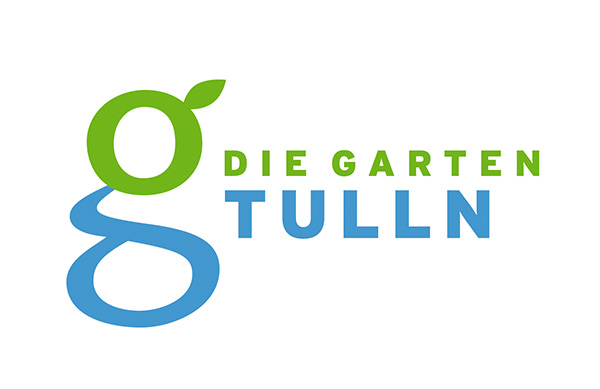 Culinary Experiences, Garden Worlds & Theme Parks
DIE GARTEN TULLN
"Nature in the Garden" Adventure World
THE TULLN GARDEN is the first ecological garden show in Europe and a Top Attraction in Lower Austria.
Every year, you can experience different Show Gardens, the 30 metre high treetop walk and the largest Adventure and Nature Playground in Lower Austria. The garden show is the perfect source of ideas for hobby gardeners, an impressive destination for nature lovers and an entertaining adventure land for families. Situated on 10 hectares, there is something here for every taste!
The entire area is accessible to disabled visitors who, along with all our guests, are warmly welcome! Ours is a green paradise to stroll through and enjoy, play and be entertained in, a place where you can relax and recharge your batteries.
Make sure to check out these top atractions in the area: