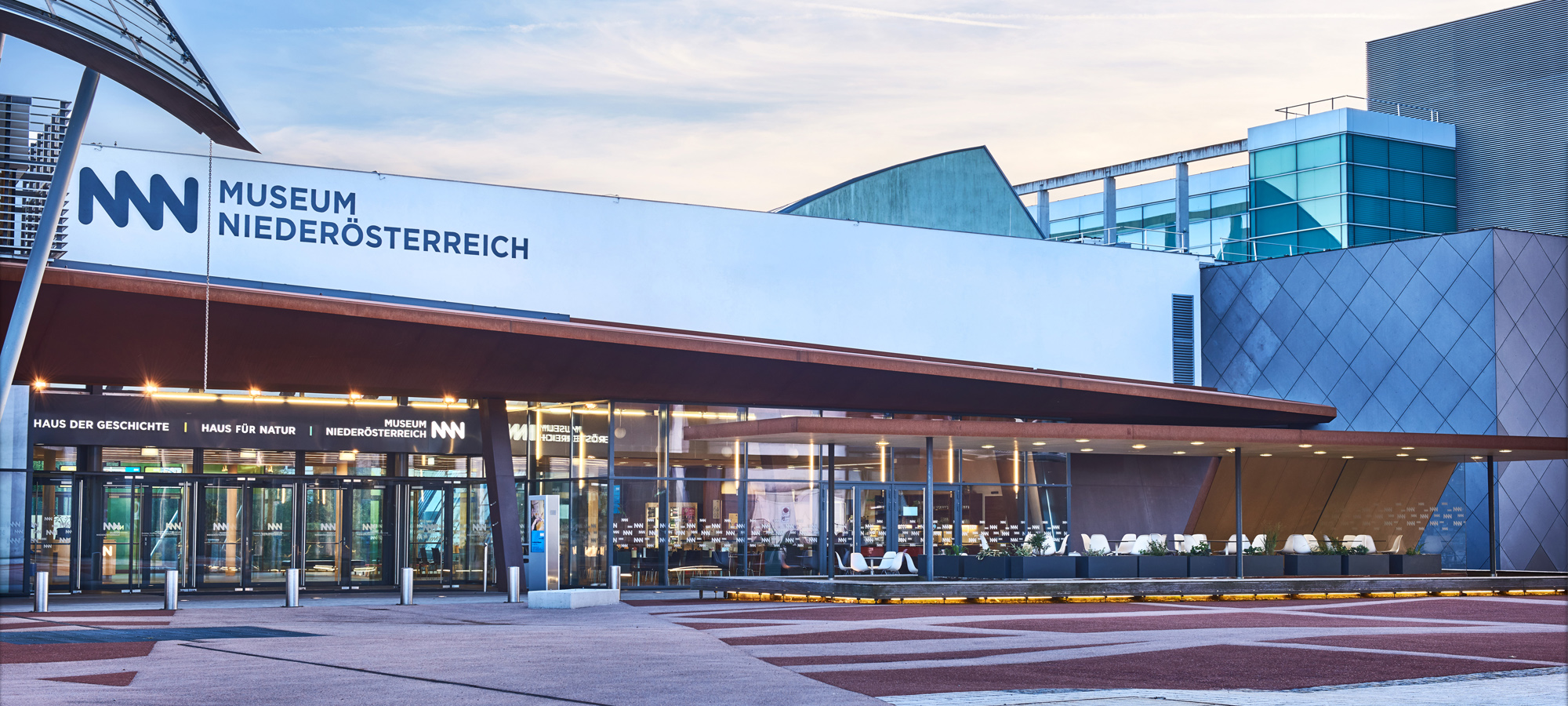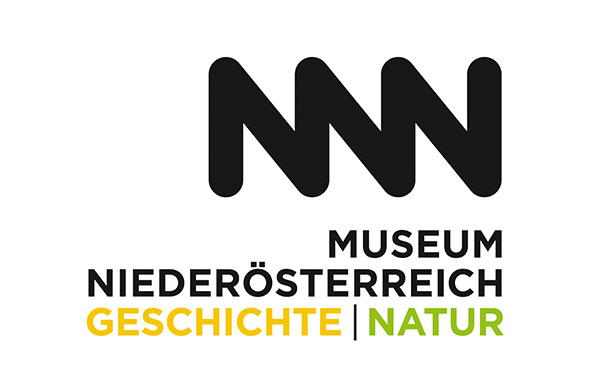 Museums and Exhibitions
Museum Niederösterreich
Contact & Informations
3100 St. Pölten
Kulturbezirk 5
+43 2742 90 80 90
+43 2742 90 80 91








Since September 2017, with Hans Hollein's unique architecture, the Museum Niederösterreich (Lower Austrian Museum) has incorporated two buildings under one roof, so, one ticket covers both museums. Both buildings await you with a permanent presentation, and special or focal exhibitions.
House of History: Gain Insights. Understand History.
The first House of History in Austria highlights the history of Lower Austria in the Central European context. Treasures from the Lower Austrian Provincial Collections, from private, national and international lenders, tell innovatively arranged stories as well as interactively supported exciting stories.
House of Nature: Gain Insights. Experience Nature.
With its mixture of zoo and museum and around 40 native animal species, the House of Nature makes it possible for you to take a unique walk through the flora and fauna of Lower Austria. Accompanied by terrariums, aquariums and formicariums, the journey takes you from the Danube basin to the glacier.
With the wide variety of activities for the whole family that the Lower Austrian Museum has to offer, it makes the museum worth more than just a day trip! Strengthen yourself in the museum restaurant, "Pan Pan", or relax in the museum garden that has a children's playground. Visit the cultural city of St. Pölten as an ideal stopover between the tourism regions of The Wachau and Mariazellerland.
Make sure to check out these top atractions in the area: