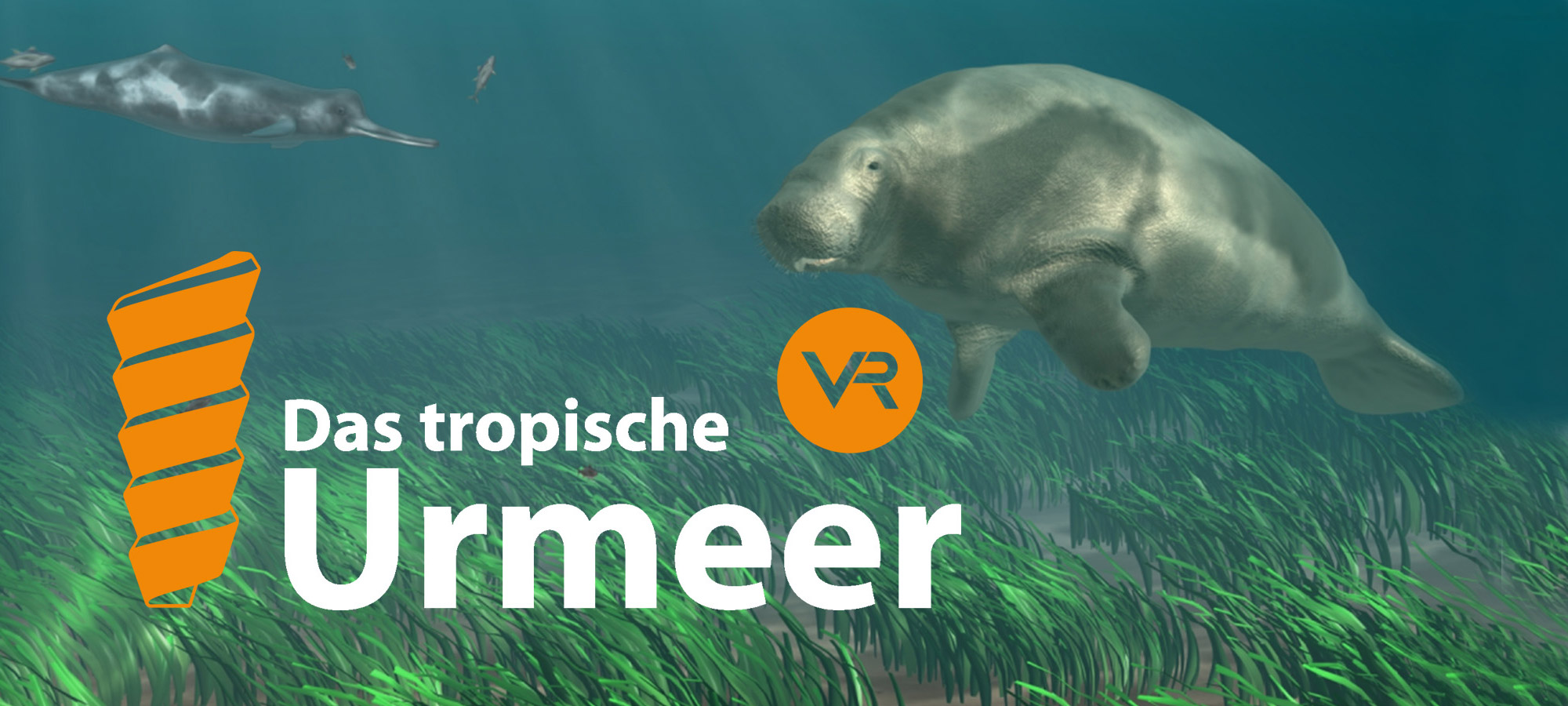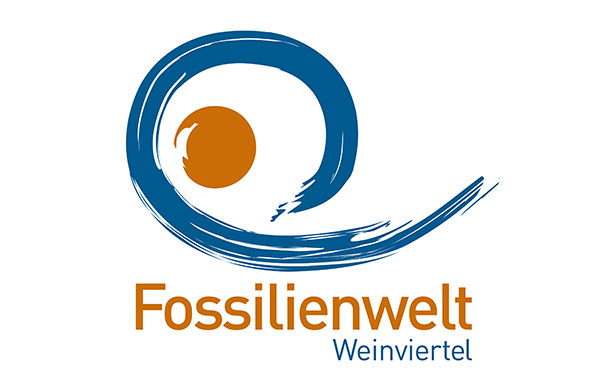 Culinary Experiences, Garden Worlds & Theme Parks, Museums and Exhibitions
Fossilienwelt
Fossil World: A Journey to The Lost Prehistoric Tropical Sea just outside Vienna
A few short years ago, the world's largest fossil oyster reef with 15,000 giant oysters was uncovered on the site of Fossil World. The Adventure Park, which opened in 2009, not only shows this unique natural monument, but also tells the story of The Lost Prehistoric Tropical Sea and the people who lived there. From the fossilized remains of 650 animal and plant species found in the Korneuburg basin, scientists have reconstructed what life was like here 17 million years ago.
With the 3D-animated Urmeer-App (Prehistoric Sea-App) (free download via App Store (iPhone) and Google Play Store (Android) you can dive directly into this lost world. 
The Observation Tower: Giving you a View of the Present and the Past
From the 17 m high Observation Tower in the form of an auger shell, you can enjoy the wonderful view over the 'Lost Sea' far into the Weinviertel (wine region). By the way: fossilized auger shells can still be found in the Korneuburg basin today!
Search for Pearls and Shark Teeth in Our Sandy Bay
Adventurers, big and small, can sift with enthusiasm in our sandy bay for shark teeth and other fossils.
Fun and Relaxation for the Whole Family
We have a shop, cafeteria with sun terrace, all of which are wheelchair and pushchair accessible. Dogs on a leash are welcome.
Make sure to check out these top atractions in the area: