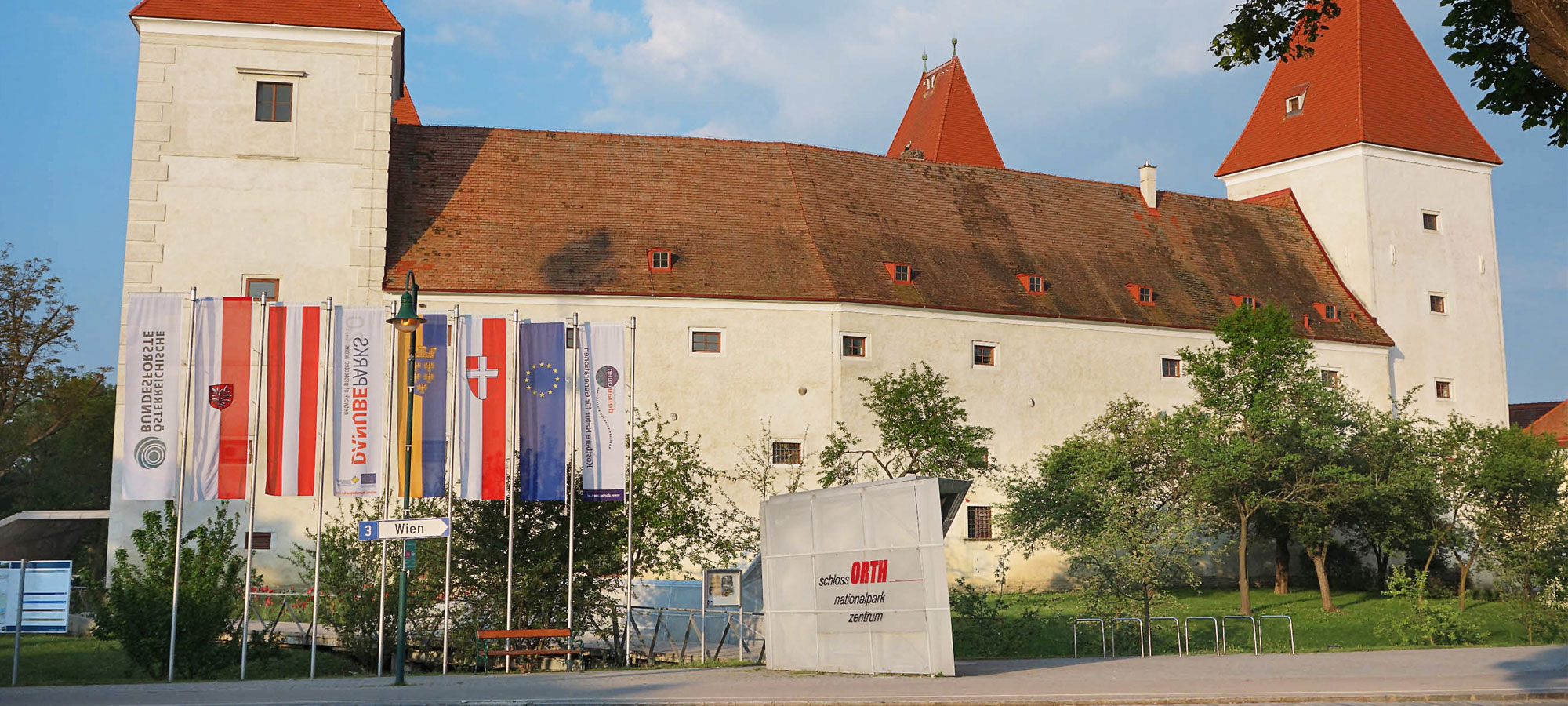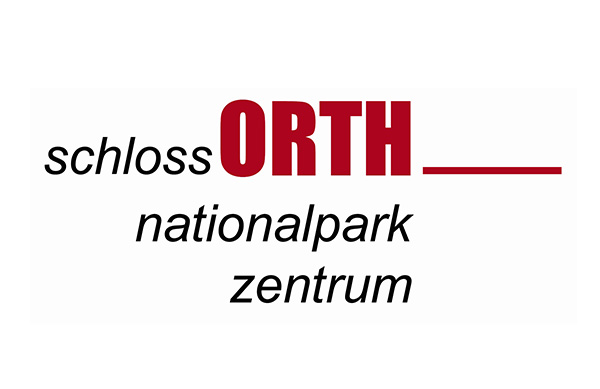 Animal-, Nature-, & National Parks
schlossORTH Nationalpark-Zentrum
The first point of contact for a visit to the Donau-Auen National Park is the schlossORTH National Park Centre, the "Gateway to the Floodplain". Embark on a special research trip with the national park rangers!
The multi-media "DonAUräume" Exhibition uses unconventional approaches to bring you closer to the fascinating world of the Danube Floodplains.
The origin of this landscape as well as the current situation of the National Park can be experienced here and likewise its hidden treasures. Participation is very important!
On the Castle Island, the Floodplain Experience area of the Centre, living spaces, animals
and plants of the National Park region are presented. The centerpiece – unique in Austria – is an accessible underwater station, offering visitors a look into a body of water.
Make sure to check out these top atractions in the area: