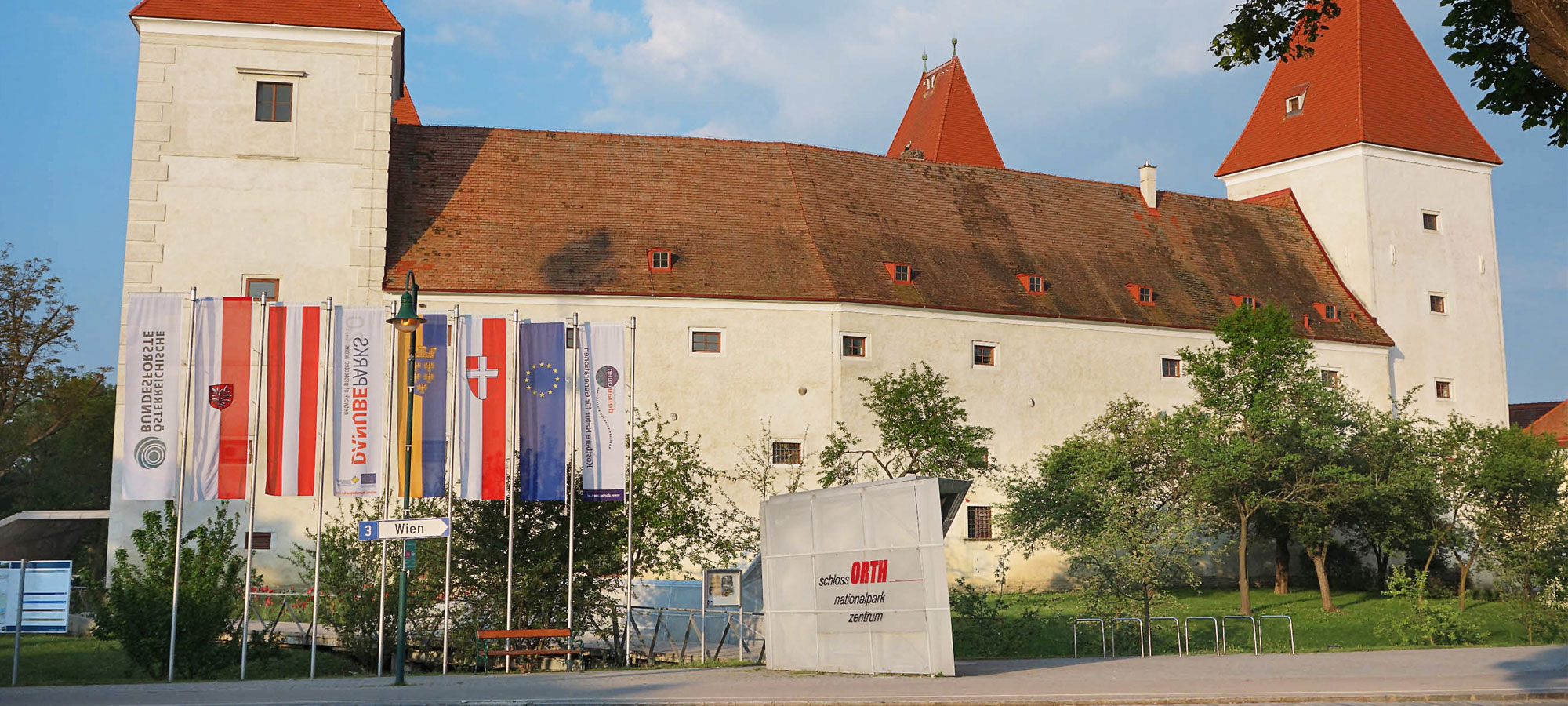 Baumgartner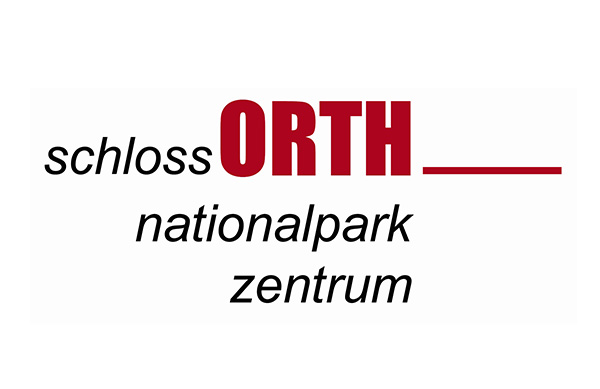 Animal-, Nature-, & National Parks
schlossORTH National Park Centre
The first port of call for any visit to the Donau-Auen National Park is the schlossORTH National Park Centre, the "Gateway to the Wetlands". Accompany the national park rangers on a special journey of discovery!
The "DonAUräume" multimedia exhibition will introduce you via a number of unconventional access points to the fascinating world of the Danube Wetlands.
Here, you will learn how the landscape came into being and all about the present-day national park and its hidden treasures. Participation is highly recommended.
On the "Schlossinsel", the Centre's discovery area, you can see up close the animals and plants that inhabit the national park region. The highlight is the only underwater observatory of its kind in Austria.
Make sure to check out these top atractions in the area: