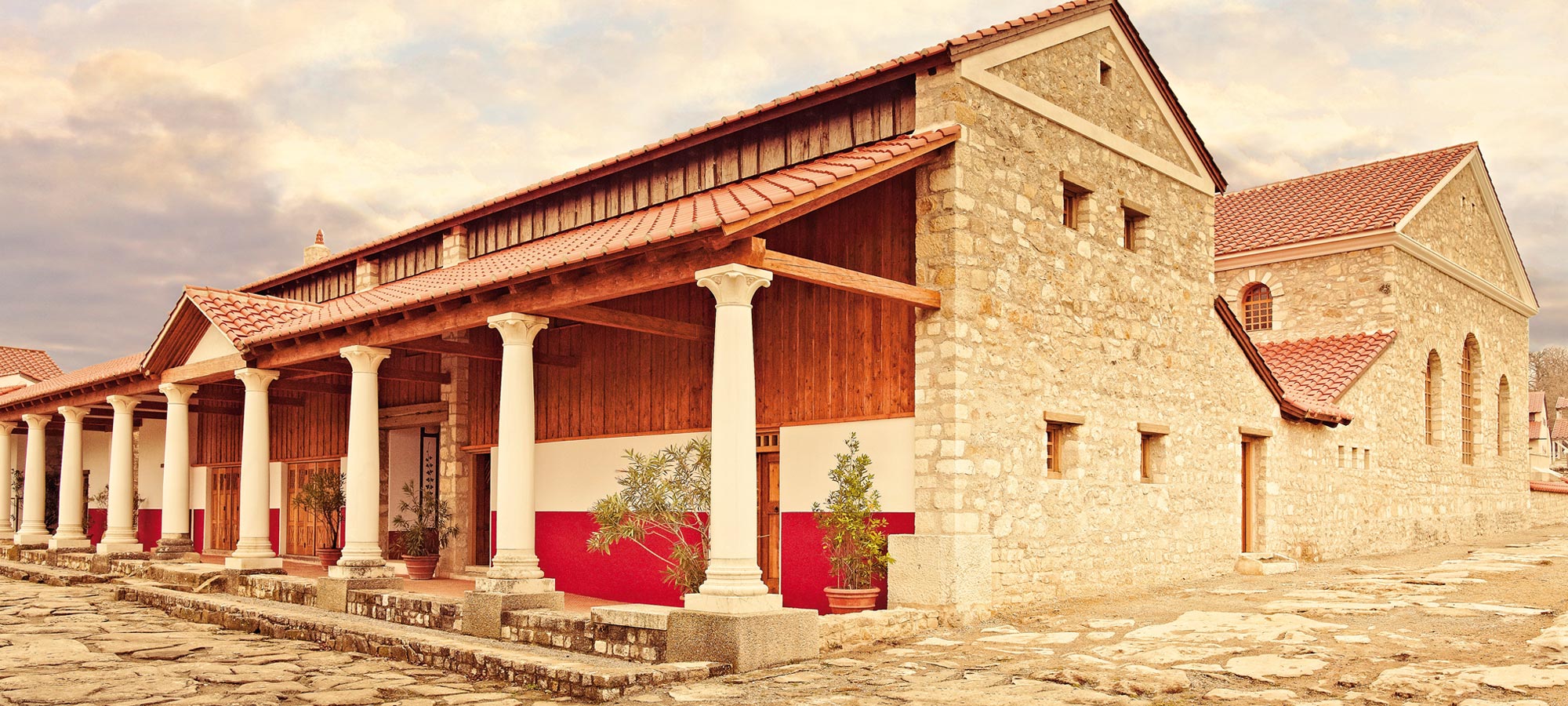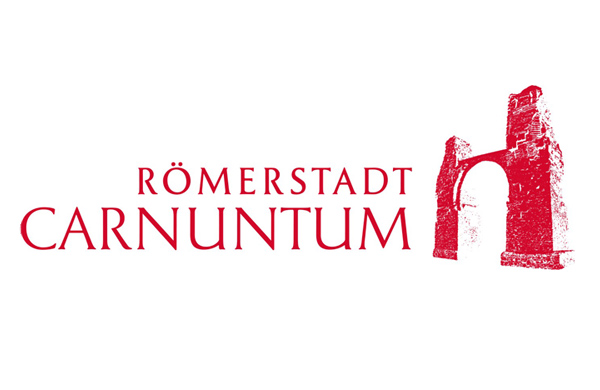 Museums and Exhibitions
Römerstadt Carnuntum
Carnuntum – The Past Starts Here
The Römerstadt Carnuntum (Roman town of Carnuntum) brings history to life. Embark on an adventure expedition in the Roman Quarter, where 1,700 years of the past rise again, here and now. Three completely reconstructed fully furnished buildings, with continuously operating Roman floor heating, magnificent murals and functional kitchens, make ancient worlds close enough to touch.
Ancient arena fighters come to life in the gladiator school and the amphitheatres of the Military and Civilian Town. In the Museum Carnuntinum, the current special exhibition "Der Adler Roms – Carnuntum und die Armee der Cäsaren" (The Eagle of Rome – Carnuntum and Caesars' Army) focuses on the Roman military. 
The Mediterranean atmosphere in Carnuntum enchants the whole year, and in all weathers. The blossoms of the Roman gardens in spring, the shade of old trees in the heat of the summer or the mystical foggy atmosphere in autumn are just a few impressions that you take with you from Carnuntum. The European Commission paid tribute to the importance and unique presentation by awarding Römerstadt Carnuntum with the European Heritage Label. 
Open: 18 March – 18 November 2018
Price: € 4.00 – € 11.00 per person, children under 11 FREE
Limited accessibility! Dogs welcome in the Roman Quarter and in both amphitheatres. 
The NÖ Card is not valid for special events!
Make sure to check out these top atractions in the area: