Studio Kerschbaum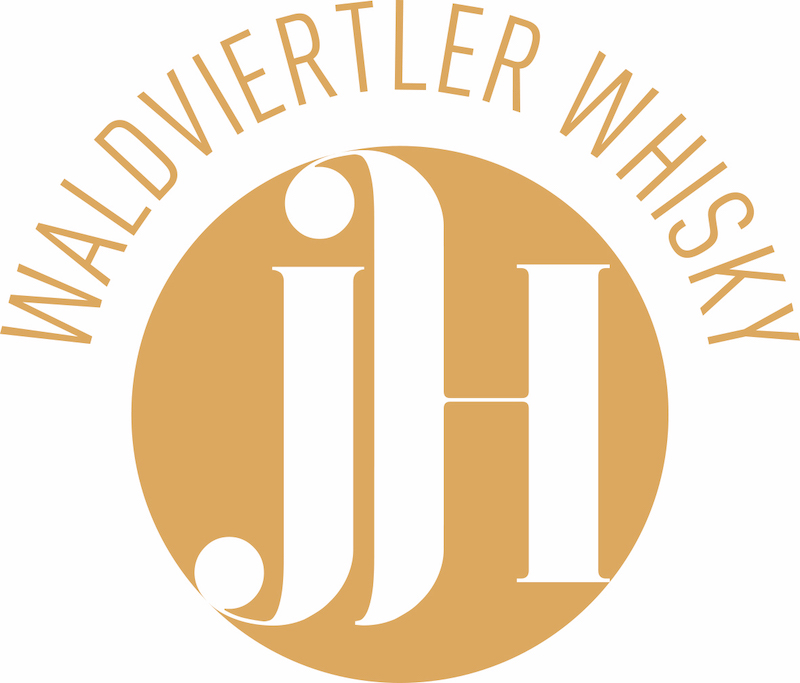 Culinary Experiences, Garden Worlds & Theme Parks
Whisky-Erlebniswelt Roggenreith
Austria's First Whisky Distillery as an Attraction with Feeling

At Austria's 1st whiskey distillery, the Haider family has been distilling top products at world-class level since 1995 – and have become pioneers in international whisky trends thanks to their rye whisky. What began in the 1990s as a process of learning-by-doing, while distilling schnapps, has developed into a place of pilgrimage for whisky lovers.
The Whisky Adventure World awakens all of your senses to the fascination of whisky. During a guided tour (Daily: 10.30 & 14:30) in Roggenreith, guests learn all about whisky "Made in Austria" – production, taste, distinctions and drinking culture.
In addition, there is a Fire-Water Garden with a Celtic life tree circle, a Whisky Café with terrace, a Whisky Shop, as well as, a public "Druid" Playground and Kindergarten for the little ones.
A tour of the distillery is only possible during a guided tour!
Make sure to check out these top atractions in the area: