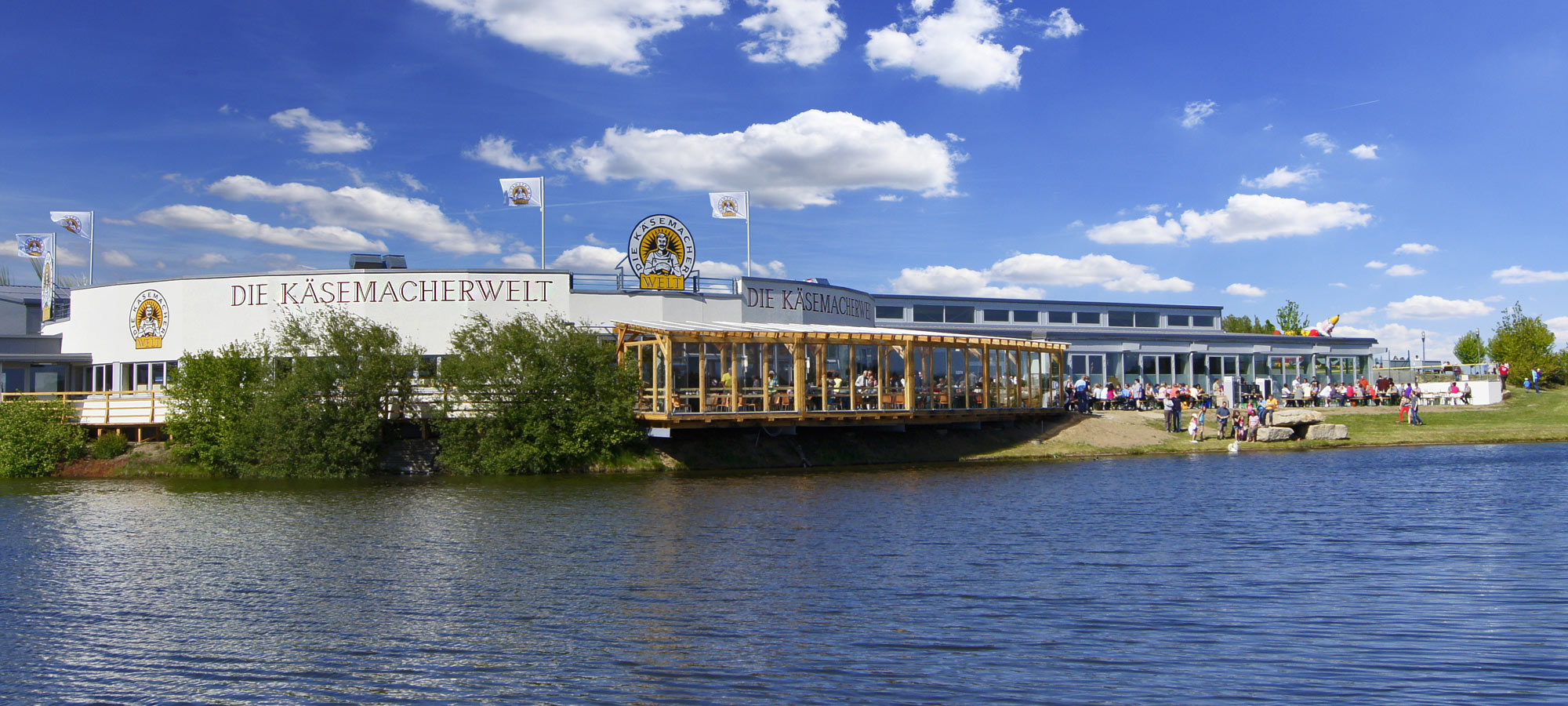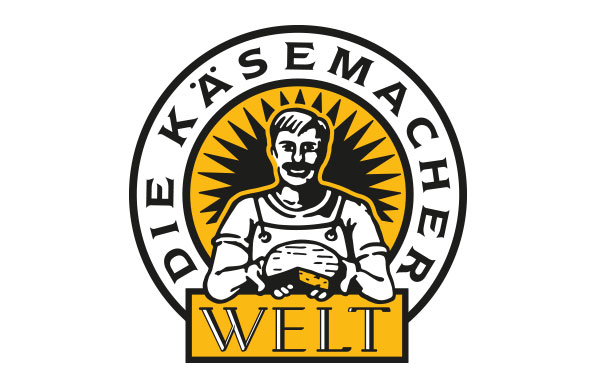 Culinary Experiences, Garden Worlds & Theme Parks
Die Käsemacherwelt
Contact & Informations
3860 Heidenreichstein
Litschauer Straße 18
+43 2862 5252 813
+43 2862 5252 851
Experience
The guided tour through the Käsemacherwelt (The World of Cheese Making) begins in our very own cinema which creates a great atmosphere. Visitors then enter the production area where they can experience how we produce our unique sliced, soft and cream cheeses. At the tasting stations, our fine delicacies can be tested and tasted.
Enjoy
The in-house shop and restaurant with such wonderful ambiance, invite visitors to sample our culinary delights. The Waldviertler Schatzkammer (Waldviertel Treasure Trove) offers a large selection of cheese and antipasti specialties, as well as, regional delicacies. The service team in the "Kaskuchl" Restaurant look forward to offering our guests special cheese dishes and taste sensations from the surrounding region. On cool days the covered outdoor seating area, with views of the moated castle, invites you to sit a while and enjoy yourself.
Feel Good
Our own Petting Zoo, with goats, sheep, mini-Shetland ponies and rabbits, entertains younger guests. Play areas throughout the entire complex complete the offer. The outdoor area invites our small and big guests to enjoy the natural surroundings.
Make sure to check out these top atractions in the area: