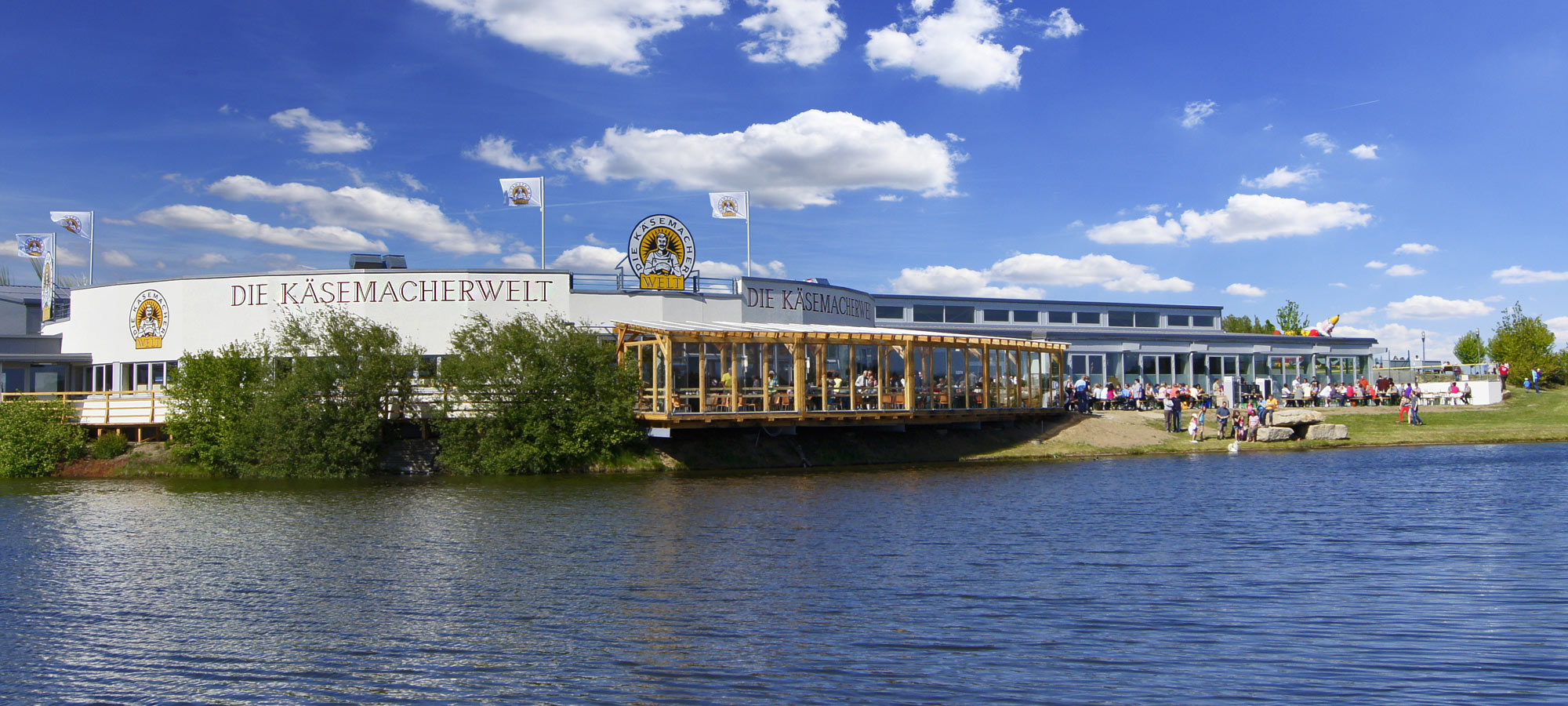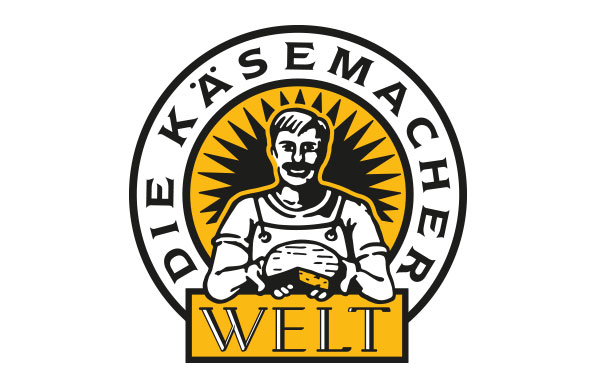 Culinary Experiences, Garden Worlds & Theme Parks
Die Käsemacherwelt
Contact & Informations
3860 Heidenreichstein
Litschauer Straße 18
+43 2862 525280
+43 2862 5252 851








Experience
The heart of the KÄSEMACHERWELT in Heidenreichstein is our dairy, which you can visit on a guided tour. Here, cheese lovers have a unique opportunity to watch professional cheese makers at work and to follow the process by which our delicious cheese is created. The cheese factury is not just for show here – this is where all of our semi-hard cheese range and goat's milk cheese tarts are produced. At various points during the tour, you can sample different cheese and antipasti specialites.
Tip: Combine your stay with a visit to the restaurant
Enjoy
Whether you opt for breakfast, lunch, or coffee with home-made cake – our restaurant KASKUCHL gives you the opportunity to enjoy cheese speicalties and regional delicacies in a pleasant atomosphere, surrounded by nature and looking out over our pond. In summer you can relax on our generously-sized terrace. In our "Waldviertler Schatzkammer" shop you will find a large selection of cheese and antipasti specialties from DIE KÄSEMACHER as well as other regional Waldviertler delicacies.
Tip: The shop team is happy to put together individual gift baskets for a variety of occasions – just choose your packaging directly in the shop and have it filled as desired.
Relax
An on-site petting zoo with goats, sheep, rabbits and ponies provides entertainment for our youngest guests. Children's areas throughout DIE KÄSEMACHERWELT complement the visit. The outdoor area with a pond invites you to enjoy the nature and the beautiful surroundings of the "Waldviertel", a wonderful region in the very north of Austria.
Make sure to check out these top atractions in the area: