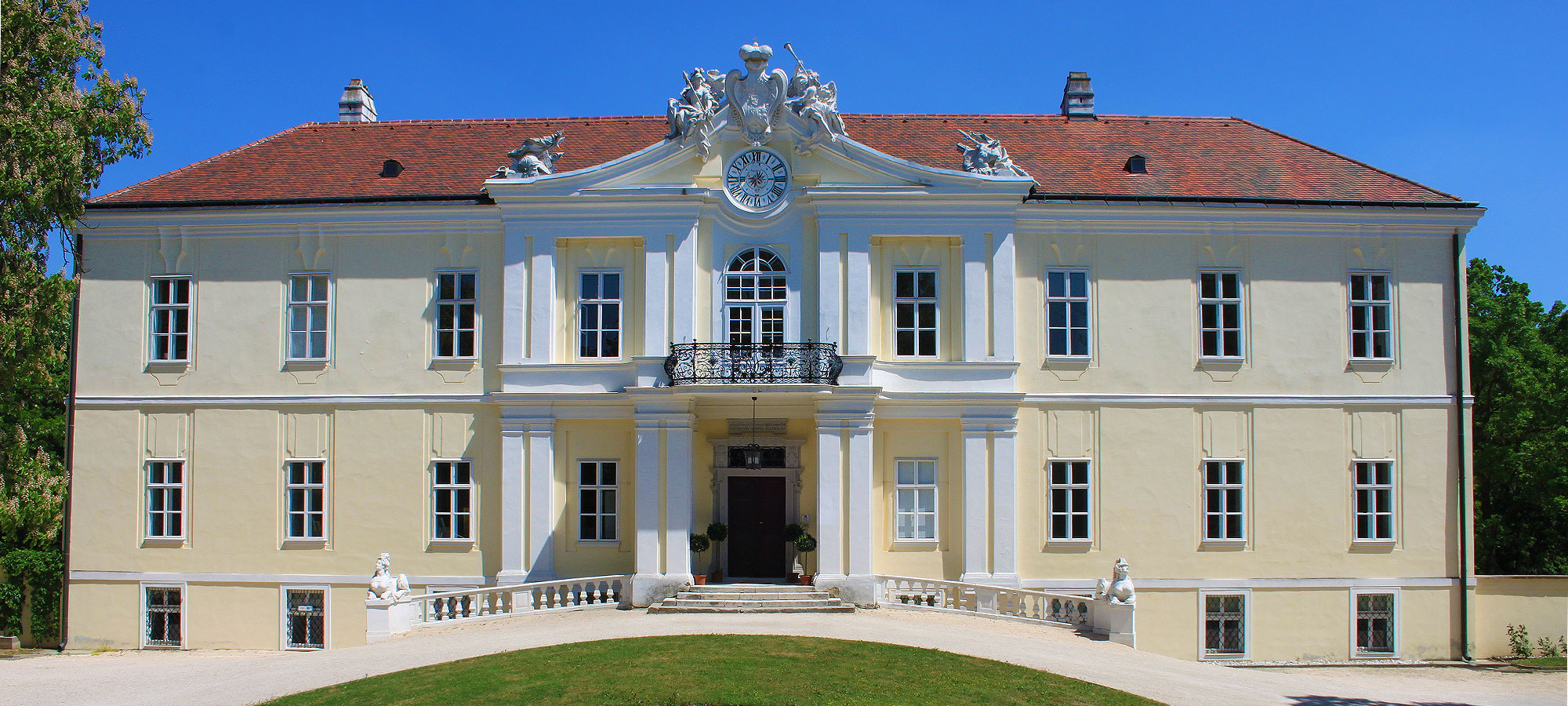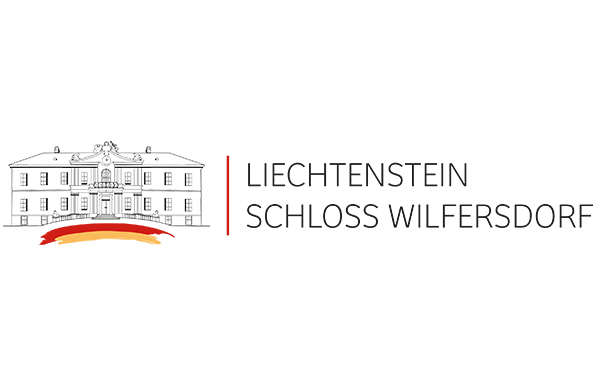 Fortresses, Palaces & Castles
Liechtenstein Schloss Wilfersdorf
In Liechtenstein Castle Wilfersdorf, follow in the "Footsteps of the Liechtensteiners in South Moravia and in Lower Austria".
Wilfersdorf can be described as the ancestral castle of the Liechtenstein family. Prince Gundaker (1580-1658), who lived with his family in Wilfersdorf Castle and died here in 1658, is the founder of the family line, which is now based in the Principality of Liechtenstein. The State coat of arms of the Principality of Liechtenstein is Prince Gundaker's coat of arms. Gundaker's son, Prince Hartmann (1613 – 1686), and his wife Elisabeth Sidonia (1623 – 1688), ensured the family's existence by being parents to 24 children, most of whom were born in Wilfersdorf.
The heart of Liechtenstein Castle Wilfersdorf is the permanent exhibition about the history of the Princely Liechtenstein Family and its development in the home region, the region of the Lower Austrian Weinviertel (Wine region). In particular, it shows the close connections with the former estates of the Princely Family, especially in South Moravia (today's Czech Republic).
With a free audio guide (for rent at the castle or as an app on your mobile phone), the guest receives information about the history of the region and the Liechtenstein Family in German, English and Czech. For download to mobile phones: Download the FREE "Hearonymus App" on the App Store, search by keyword "Gundaker" and download Guide.
The local museum, located in a side wing of the castle, as well as temporary exhibitions complement the offers of the museum of Liechtenstein Castle Wilfersdorf. 
Make sure to check out these top atractions in the area: