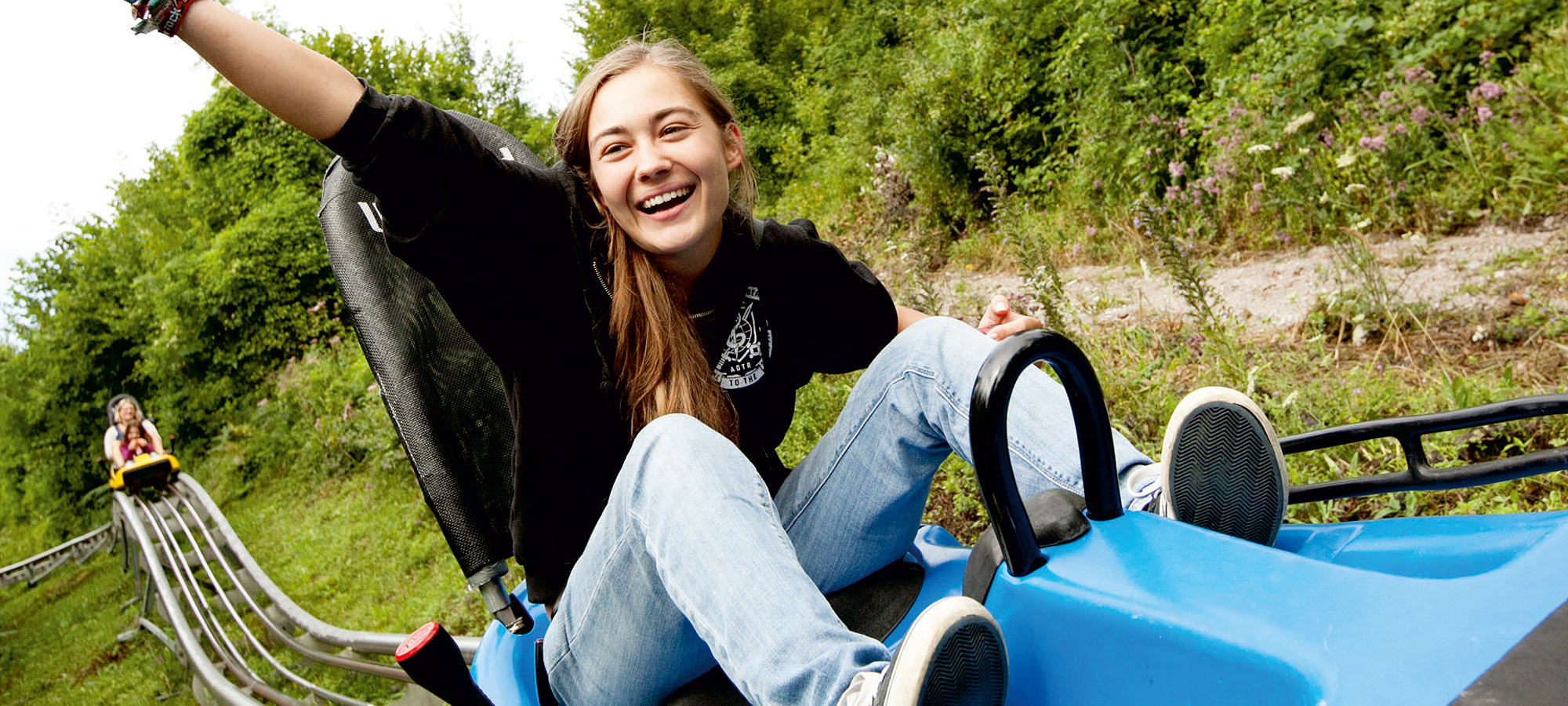 koenig-schwarz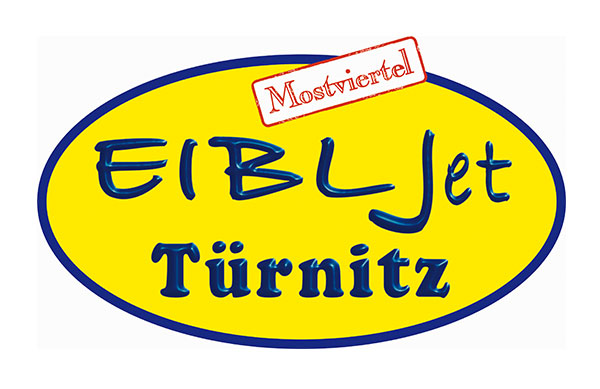 Culinary Experiences, Garden Worlds & Theme Parks
EIBL Jet Türnitz
Recreation for mothers, fathers and children
40 km south of St. Pölten is the EIBL Jet Türnitz at 463 m above sea level. The most modern and only all-weather toboggan run in Lower Austria was built in 2004. Insiders agree: If you don't try it out, it's your own fault. The "EIBL Jet Türnitz "promises recreational fun for mothers, fathers and children.
Of those built so far, the Alpine Coaster "EIBL Jet Türnitz" is one of the steepest and most attractive all-weather toboggan runs. In all weathers, it's down the mountain with caracho. Partly up to 7 meters above the ground, through steep turns , waves , jumps and a traffic circle. Thanks to seat belts, high tech and video control, optimum safety is guaranteed.
The all-weather toboggan run, EIBL Jet Türnitz, also runs in the rain. Roofs are given over the toboggans and YOU do not get wet.
The EIBL Jet Türnitz is the only top excursion destination in the district of Lilienfeld and we are proud of that.
Length of the all-weather downhill toboggan run: 1,007 m
Length of the roadway uphill: 258 m
Height difference: 110 m
Number of slides: 60 pcs.
Conditions of carriage:
Unfortunately, children up to 4 years of age are not allowed to drive, from the age of 4 they must be accompanied by ONE adult and from the age of 8 they are allowed to drive alone.
Make sure to check out these top atractions in the area: